Welcome to Barbados Class!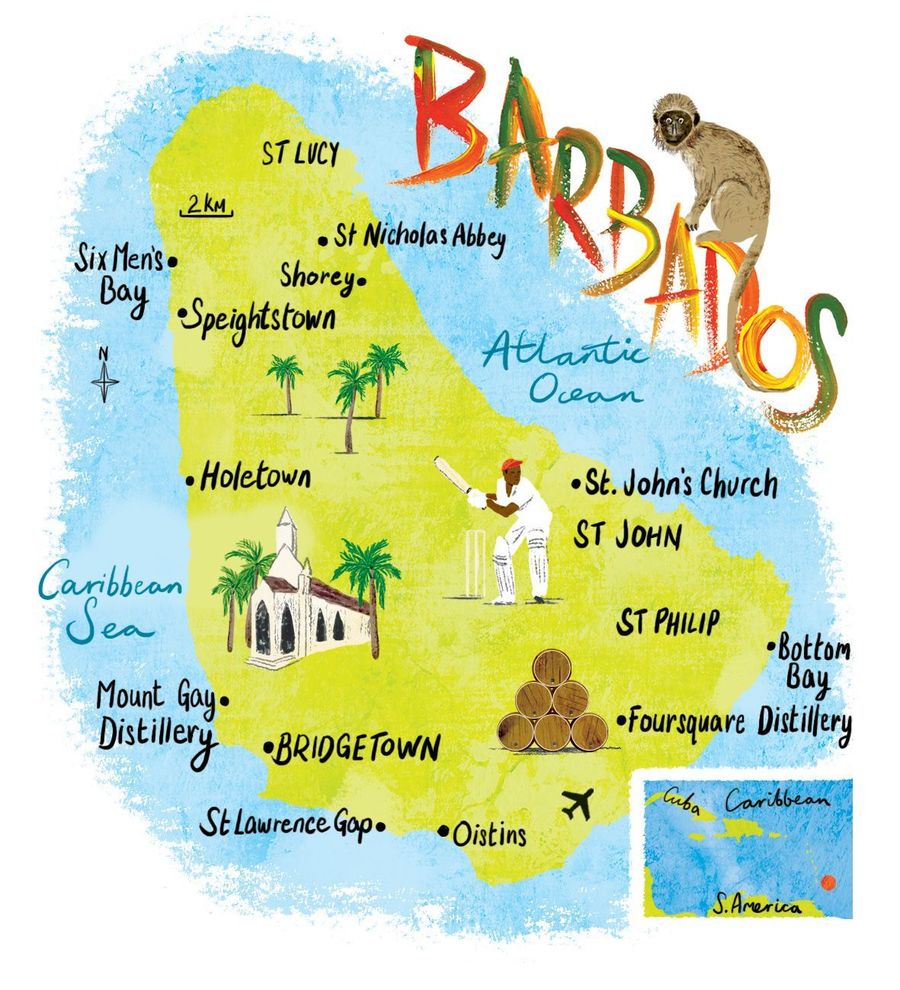 See our Weekly Timetable:
Spring Term 2 - Topic: Electrifying Experts
Click here to see this terms 'Topic Web'.
Our topic this half term is "Electrifying Experts". We will begin by researching into the history of electricity and their timeline to modern day. Following this we will be looking at famous inventors who have impacted life as we know it. We will also be researching natural electricity opposed to man made such as lightning and how this is created. Finally, we will learn about and create our own electrical circuits. We will discover how energy provided by the source of a cell/ battery is passed through wires/ conductors which allows our light bulb to be powered. During Art/ DT, we will be designing and creating our own working torch which encompasses a switch to turn the bulb on and off.
In English we will be focusing on traditional tales and writing diary entry's from the perspective of a chosen character. We will begin our learning by listening to tales and unpicking their details through discussion. Progressing from this we will use drama to fully comprehend the story and immerse ourselves into the characters. This will allow us to look deeper at character emotion and therefore, support our independent writing of the diary entry.
Electrifying Experts - Topic Homework:
Click here to access this terms topic homework.
This will be issued with our English and Maths weekly homework every Thursday. All homework is due back the following Wednesday. Due in dates are provided on the homework sheets.
English, Maths and Spellings - Weekly Homework:
Homework is issued every Thursday and due back the following Wednesday. Homework club takes place on Wednesday lunch times if you need it.

Week 1:
Click here to access Week 1 English and Maths homework.
Click here to access the spelling list.
Week 2:
Click here to access Week 2 English and Maths homework.
Click here to access the spelling list.
'The Learning Pit' celebrates when children stumble upon a misconception in their learning. It encourages individuals to persevere and independently climb 'out of the pit' by either recognising their mistake and fixing it OR by researching to find out the answer. Other children or adults may give individuals the tools to help them climb out of their pit. However, the quest will remain on the individual to succeed and conquer their mountain.
We had our first Djembe Drumming Lesson!
It was such lovely weather so we took our music learning outside!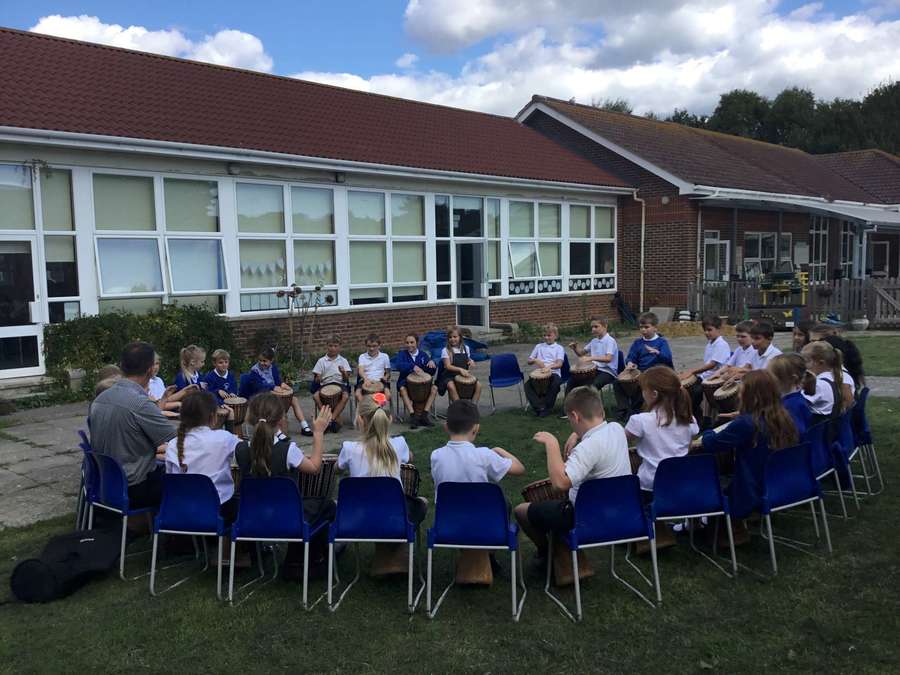 Barbados Class Djembe Drumming Concert!
Click here to access the Djembe Drumming concert letter for Autumn Term.
To begin our printing journey, we focused and experimented with the technique of Direct Printing.
Definition of Direct Printing:
The process of printing textiles and natural objects by layering them in ink and pressing them with rollers onto a piece of paper to visualise their unique patterns.
After understanding the definition, we took our discovery outside our year 4 classroom to collect a range of leaves. We then independently used these within lesson to create our own Direct Printing art work.
Look how great they turned out!
Our Greek Vases from Autumn 1!
We raised money for the NSPCC!
We designed and create our own topic display -
Look at our Water Cycle!
We created 3D models of 'The Water Cycle' for our homework!