Welcome to Singapore Class!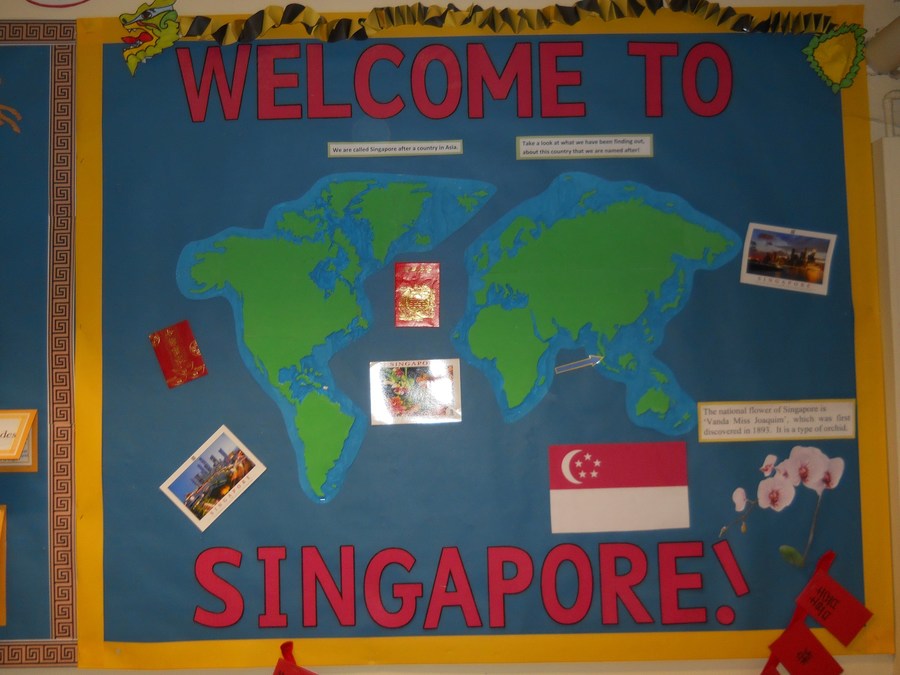 Welcome to Singapore class! This half term, pupils' new geography-based topic is 'The Amazing Amazon Rainforest!' where pupils will be introduced to rainforests around the world. They will learn what they are, where they are, what they contain and who lives there! Along the way they will develop their skills by creating reports, creating their own rainforest images, and learn through a range of challenges. Pupils will explore the four main layers of a rainforest; find out about the plants and the creatures that grow and live in the different layers and how they are adapted to live there. Also during this topic, pupils will learn about the climate and rainfall facts of temperate and tropical rainforests; listen to and discuss the sounds of rainforest creatures and rain; make musical instruments and compose a musical composition, inspired by the sounds of the rainforest. We have got an exciting term ahead!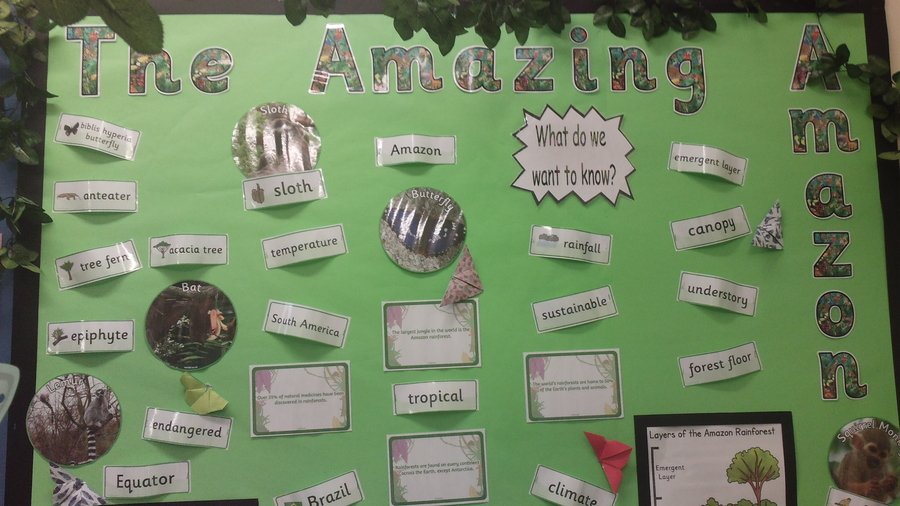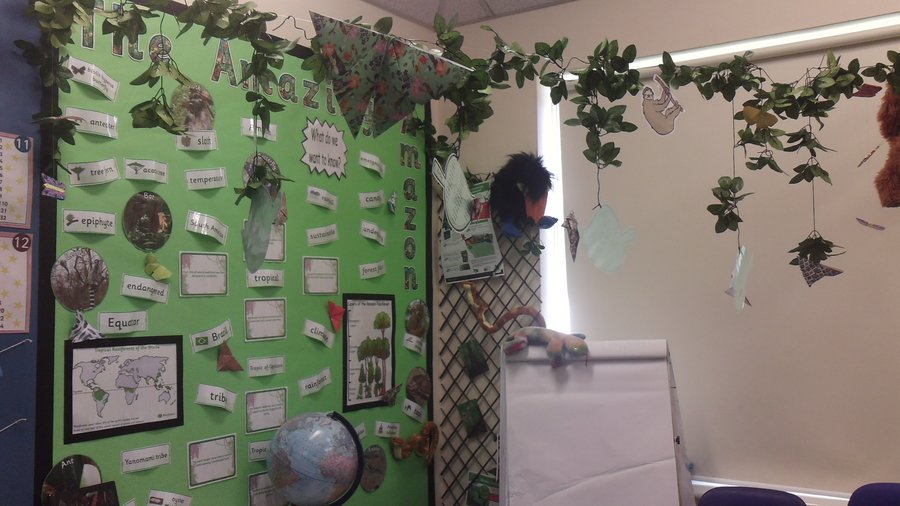 Our Timetable:
Monday Tuesday Wednesday Thursday Friday
PE PE
Homework sent home:
Maths, English,
Spelling, Reading
Due in the following Thursday
We hope you have a wonderful half term!