Welcome to Singapore Class!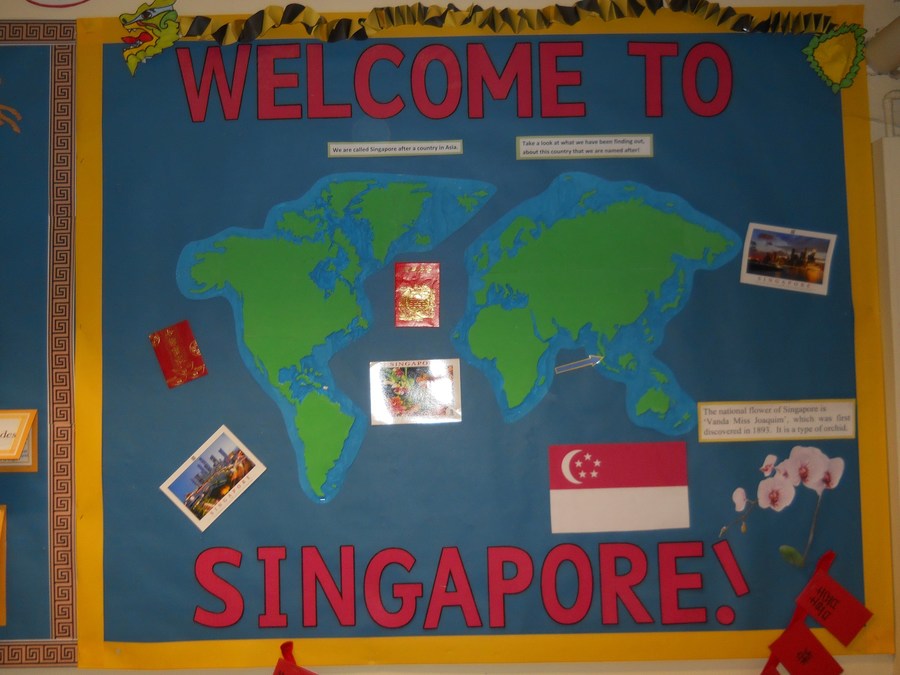 Welcome to Singapore class! This half term, pupils' new geography based topic is 'A Cultural Feast', where pupils will learn about the geography, customs and cultures of countries in Europe, The Americas and more. They will begin by studying their local area and then compare this to other countries physical and human geographical characteristics as well as their customs, culture and food. They will locate the world's countries, using maps, atlases and digital technology and Year 5 will be linking up with a school in Switzerland to take part in a geography, photographic and art project to learn about one another's schools, environment and country.
You can find out about what we will be doing this half term by reading the curriculum web attached to this letter.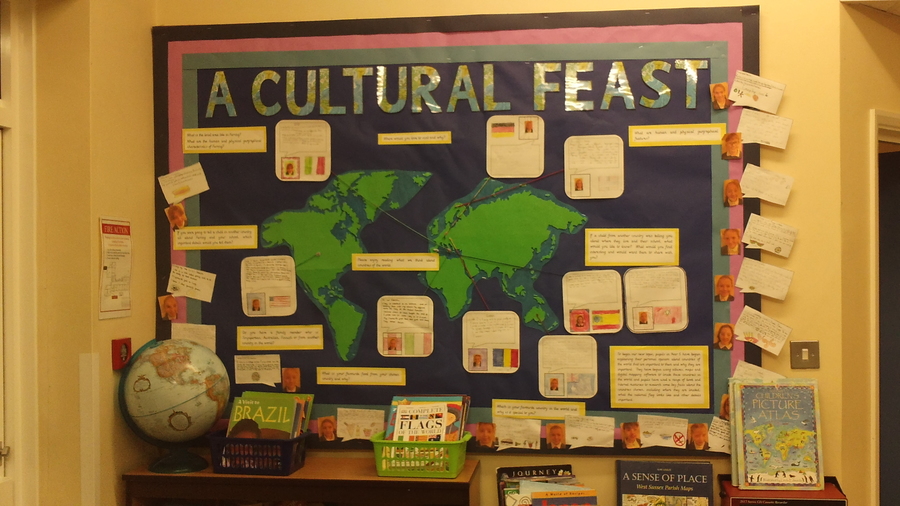 Our Timetable:
Monday Tuesday Wednesday Thursday Friday
PE PE
Homework sent home:
Maths, English,
Spelling, Reading
Due in the following Thursday
We hope you have a wonderful half term!