Welcome to the page of Year 6 - Algeria Class.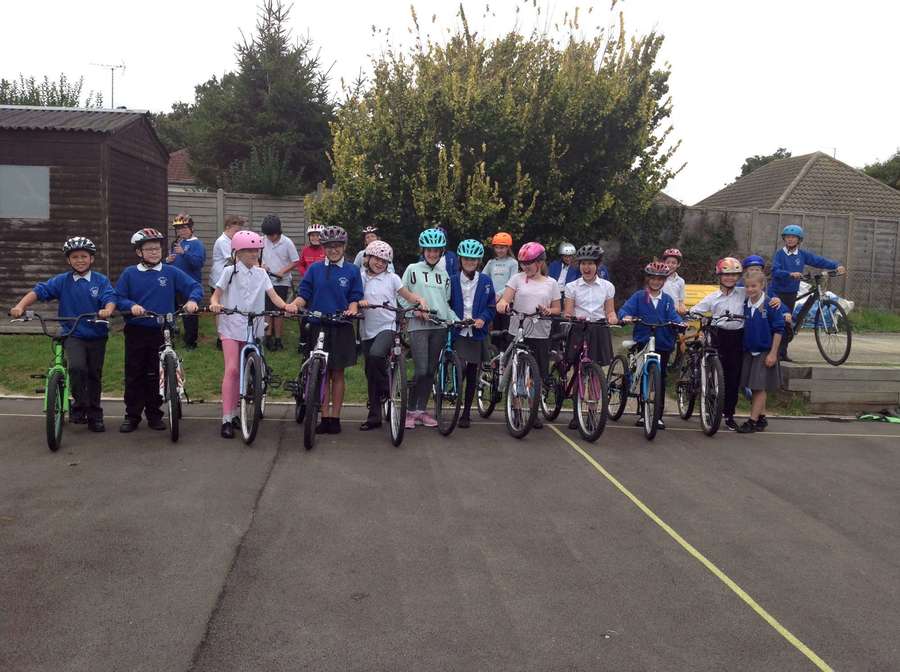 OUR TOPIC OUTLINE FOR AUTUMN 1 2018
| Name | |
| --- | --- |
| Topic Info | |
| Year 6 Around the World Topic Homework - Autumn 1 2018.docx | Download |
| Year 6 Around the World Topic Outline - Autumn 1 2018.docx | Download |
| Year 6 Autumn 1 Topic Letter 2018.doc | Download |
Showing 1-4 of 4
Weekly Timetable
PE
This year, Algeria Class have PE timetabled for Thursday and Friday. You will need your kit for these times but it's a good idea to bring your kit in every Monday, leave it in school until Friday and then take it home for a wash. You can leave your kit in school for longer but it's best to take it home regularly to be washed - especially in Year 6. This half term, we will be doing Football and Rugby. You do not need any additional kit for these sessions.
PPA Time
I will be out of class every Thursday afternoon and Mr Ryan will take Algeria Class during that time for Computing and PE (Football).
Homework
This term, our Topic homework centres researching a country of your choice and each week there will be a task to do to help you find out as much as you can about the country you have chosen.
Weekly Spelling homework will focus Y5/6 spelling rules and patterns, looking at the same rules/pattern for two weeks. Please practise spellings using an activity from those suggested in the booklet in your homework book. Every second week, there will be a spelling test on the words you have been learning.
Maths homework will be set on Fridays and be due in on Wednesday. We are really focusing on calculation and arithmetic this term so your Maths homework will be to complete an arithmetic test from your homework booklet. I may also set short 5-minute Maths homework tasks on Mondays in class related to your work during the lesson for which you will have a special book. If you complete these short tasks, you will earn a reward.
You are also expected to read regularly and make a comment about your reading in your homework diary once a week.
See our homework page to download homework sheets here.
There is quite a lot of homework to do so you will need to be organised. If you need help or extra time, you are very welcome to attend homework club and ask for time at lunchtimes to do homework in school. I can also be available to help you with any tasks you are finding tricky. You need to be responsible, though, for asking me for additional help BEFORE the homework is due.
This week in Algeria Class . . . 17/9/18 - 21/9/18
We have mostly been doing:
Rounding huge numbers and decimals in Maths and playing Times Tables SPLAT

Writing lists, punctuating lists in a range of styles in English

Harvest haikus in RE

Algerian Images in Art
See Above for some Maths Splat in action.
Welcome to all new Year 6 pupils and their families!
Please find this week's homework on our Homework page here: