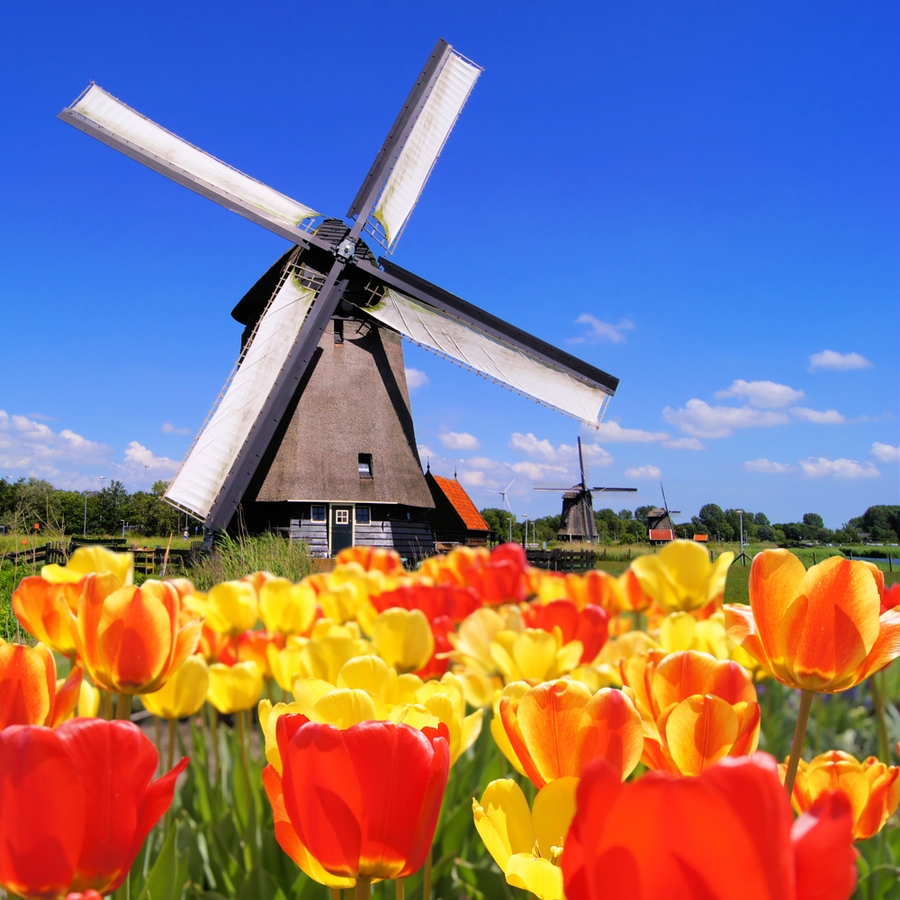 Hello and welcome to year 1.
Our topic this term is 'Turrets and Tiaras'. We are reading lots of stories about knights, castles and dragons and writing letters, information posters and stories. Our class role play is a medieval castle and we can dress up as knights and princesses.
This week we are learning:
English - We are planning our own dragon stories.
Maths - We are reviewing what we know about place value.
Weekly Timetable
PE - Tuesday (Games) and Friday (Gymnastics or Dance)
Library - Monday
Show and Tell - Tuesday
Information about Show and Tell
As you are aware, each week a different house group will be able to share their special news or objects.
Please see the chart below for the weekly schedule.
Homework
Maths homework linked to the week's learning will be given to the children on a Friday and is expected back in by the following Thursday.
Maths Challenge
Please click here for this week's maths challenge.
Reading
Please ensure that you are reading at home at least 3 times a week and that it is recorded in your child's reading journal. I check all reading journals on a Friday.
Spelling
By the end of Year 1, children should be able to spell all the words on the Gold Spelling Quest (these are taken directly from the national curriculum). Your child will come home with a personalised spelling list after each time we test. We aim to test Spelling Quest every 2 -3 weeks to ensure that children get enough time to practice at home. Spelling lists are underneath for your reference.