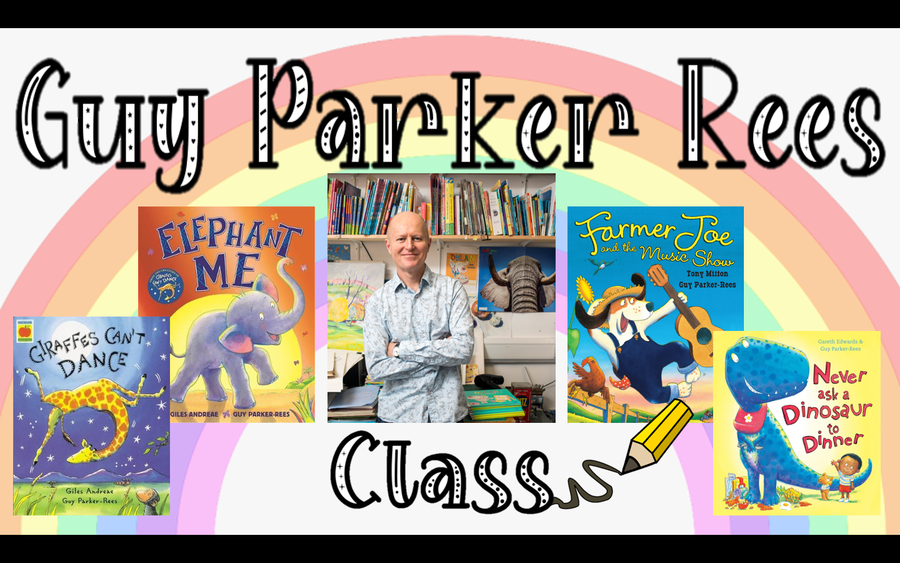 Welcome to Guy Parker-Rees class! I hope you had a wonderful summer holiday and you're excited about the year.
Team: Miss Squires / Mrs Compton
See Our Weekly Timetable:
Click here to access our Autumn Term Welcome letter!
Get to know our classroom:
Autumn Term 1: Once Upon a Story...
Our topic for this term will be 'Once Upon A Story…' We will be immersing the children into the wonderful world of fairy tales, story writing and the writing process. There will be lots of exciting activities throughout the term which I'm sure the children will tell you about in due course!