Welcome to Barbados Class!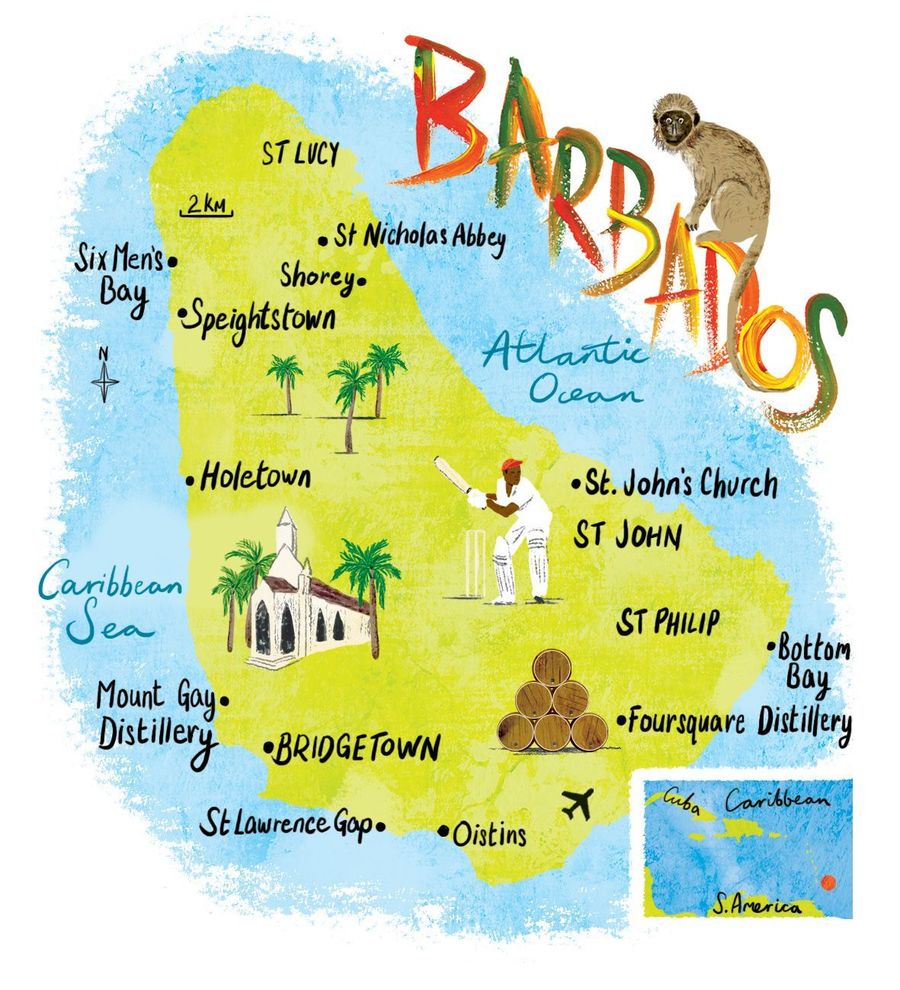 View our Autumn welcome letter here.
See our Weekly Timetable:
Autumn Term 1 - Topic: Meet the Greeks
Click here to see this terms 'Topic Web'.
Our topic this half term is "Meet the Greeks". We will begin by uncovering the timeline of Ancient Greece which will lead us into delving deeper into famous cities and Kings, Queens and rulers that lived here. The Greeks believed in multiple God and Goddesses who controlled everything in their lives and the environment around them. There was a god for every aspect of their lives - We will be researching into this to find out more.
During this topic, we will also be looking into Greek Vases. Through this insight we will have the opportunity of designing and creating our own traditional Greek vase and using our artistic knowledge to decorate these using 3 different types of printing!
Meet the Greeks - Topic Homework:
Click here to access this terms topic homework.
This will be issued with our English and Maths weekly homework every Thursday. All homework is due back the following Wednesday. Due in dates are provided on the homework sheets.
English, Maths and Spellings - Weekly Homework:
Homework is issued every Thursday and due back the following Wednesday. Homework club takes place on Wednesday lunch times if you need it.

Week 1:
Click here to access this weeks English and Maths homework.
Click here to access this weeks English worksheet.
Click here to access this weeks Maths worksheet.
'The Learning Pit' celebrates when children stumble upon a misconception in their learning. It encourages individuals to persevere and independently climb 'out of the pit' by either recognising their mistake and fixing it OR by researching to find out the answer. Other children or adults may give individuals the tools to help them climb out of their pit. However, the quest will remain on the individual to succeed and conquer their mountain.