Welcome to Singapore Class!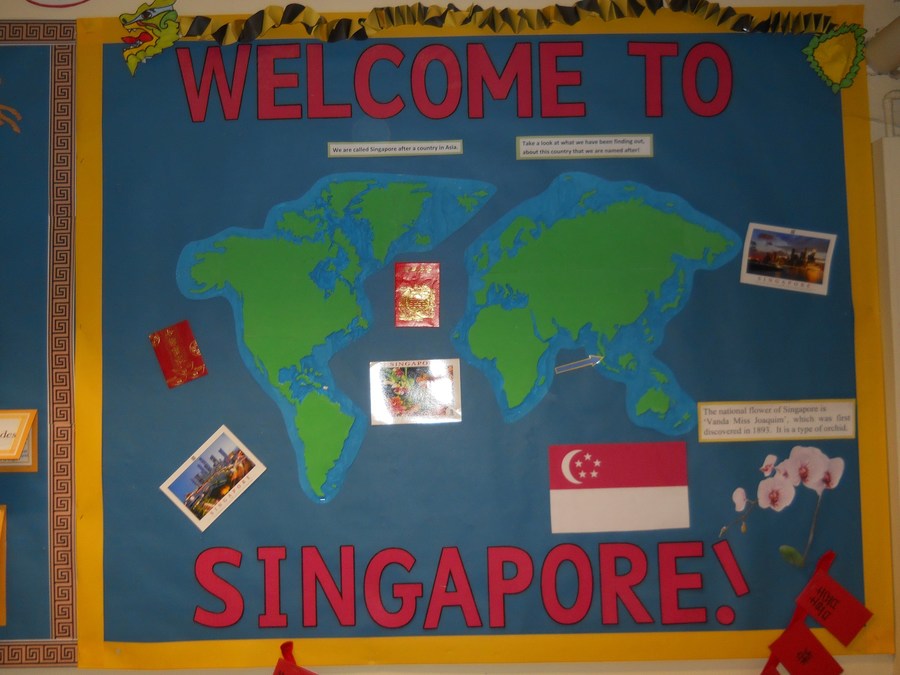 Welcome to Singapore class! This half term, pupils will continue to focus on learning about the events of WWII and what life was like for people living in Britain during that time. They will research the lives of the ordinary people who faced the Blitz and had to deal with rationing and evacuation. Pupils will research and find out about what happened to ordinary people and children during the war. They will learn about the home front, the rationing, digging for victory, Dad's Army, the Land girls and the role of women during the war, the Blitz and the experience of evacuee children. Pupils will also create WWII themed art work and visit Newhaven Fort to learn more about the impact of WWII on Sussex and the surrounding areas and how people were kept safe during the war.
Our PE and Homework Timetable:
Monday Tuesday Wednesday Thursday Friday
PE PE
Homework due in Reading Journals Homework sent out
handed in for checking
We hope you have a wonderful half term!