Welcome to Singapore Class!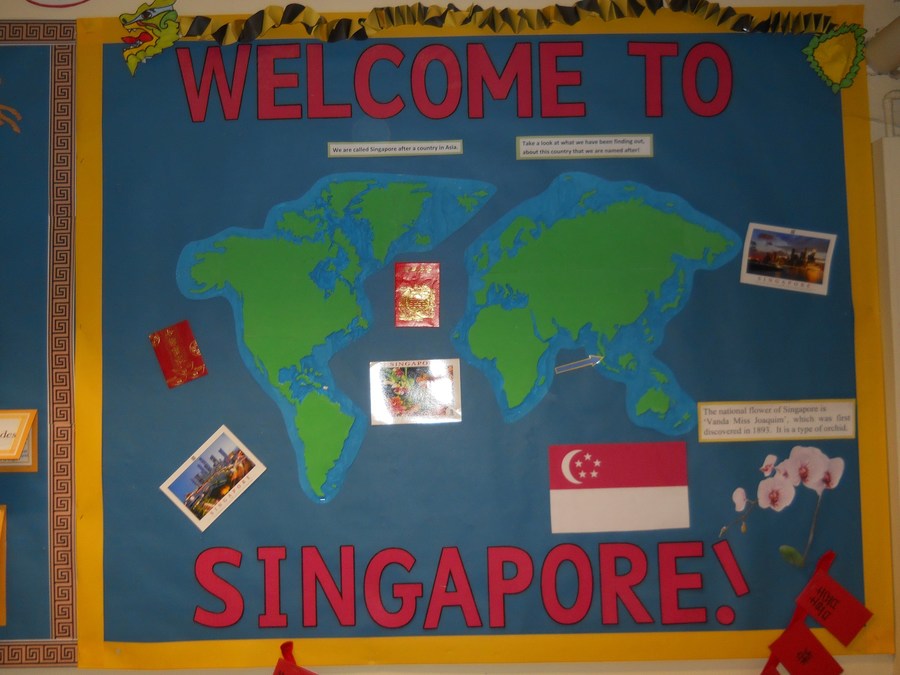 Welcome to Singapore class! Our topic this half term is "World War II". Pupils will learn about the Second World War in Europe and why the Battle of Britain was such a significant turning point in British History. They will learn about the timeline of events such as the outbreak of the war, the Battle of Britain, the heroic rescue at Dunkirk, the Blitz, the D-Day landings and the celebrations of VE Day. During the topic, pupils will research the lives of the ordinary people who faced the Blitz and had to deal with rationing and evacuation. I'm looking forward to telling them about the inspiring stories and achievements of significant people such as Anne Frank and Winston Churchill. Key texts will be used during this topic to inspire writing and link pupils' history knowledge in the context of English. I will also be organising a visit in Autumn Term 2 to further extend pupils' knowledge and understanding of WWII.
Our PE and Homework Timetable:
Monday Tuesday Wednesday Thursday Friday
PE PE
Homework due in Reading Journals Homework sent out
handed in for checking
We hope you have a wonderful half term!