Behaviour & Safety Project
Our School council led a series of lessons in their own classes to find out how their peers feel about behaviour and safety in school.
They began by carrying out a questionnaire in which the children had to respond to a variety of statements by recording if they agree with it all of the time; most of the time; sometimes or never.
Following the questionnaire Councillors then collected the information and totalled the different responses. They then worked out the percentages of responses to find out if there were any specific areas in which children had concerns or worries.
The results of the questionnaire can be seen here.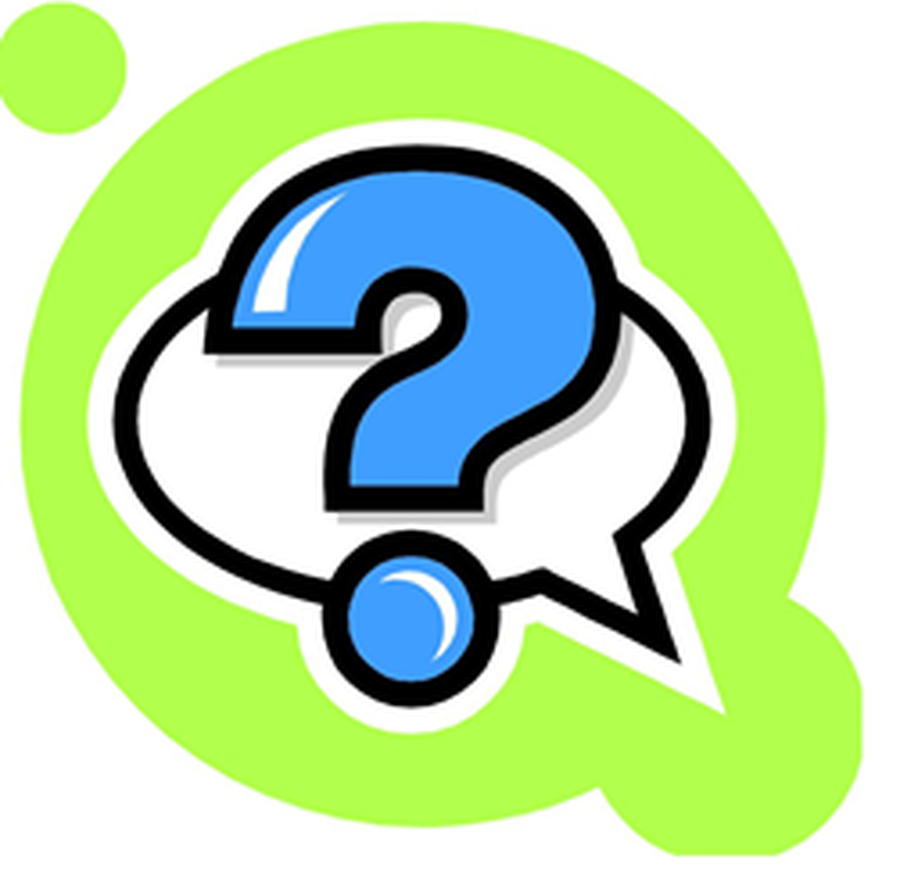 They then took the results back to their classes in order to 'unpick' the responses and find out exactly what worries or concerns the children had.
The final task the Councillors carried out was to come up with advice for their peers about what to do to ensure they feel as safe as possible in school and all contribute to the high standards of behaviour expected. This was then fed back to all the classes by the School Councillors.
The advice and ideas that our School Councillors came up with can be found here.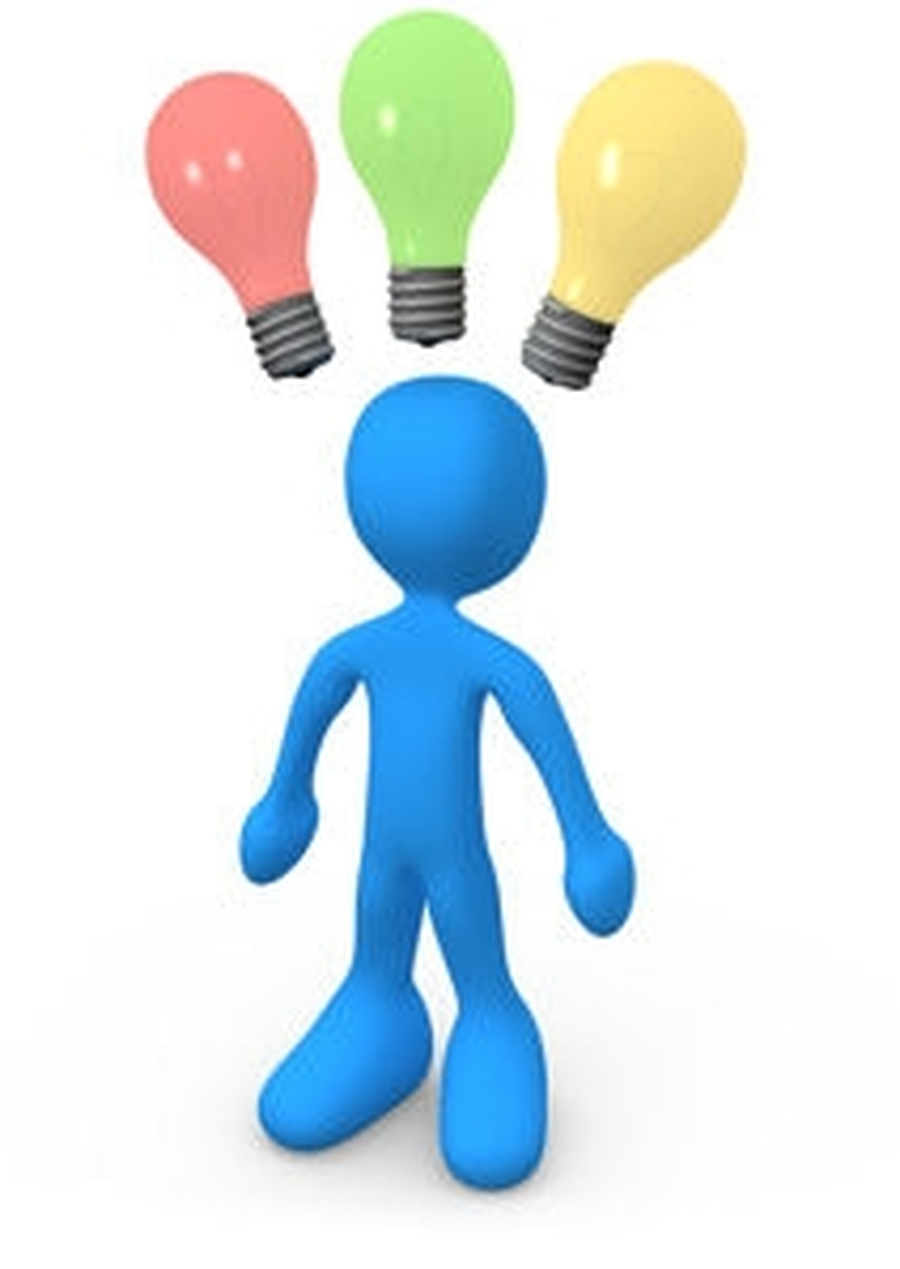 Please feel free to read and discuss it with your children at home to support the Councillors' efforts to help all children feel safe and maintain good behaviour at school.