French Club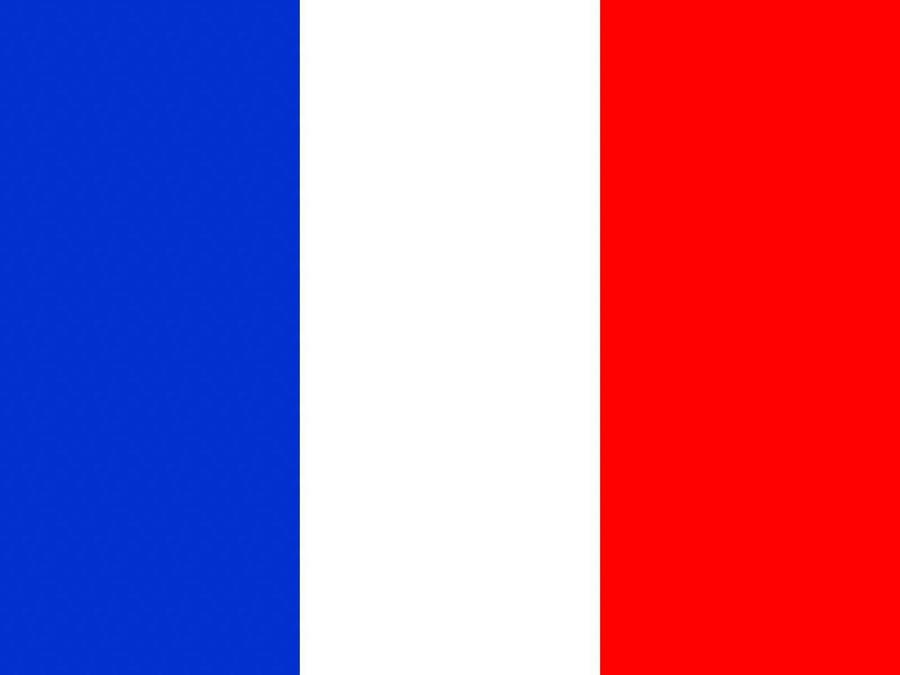 FRENCH CLUB IS NOT CURRENTLY RUNNING DUE TO THE CORONAVIRUS PANDEMIC.
French Club is run by MFL Subject Leader, Mrs Teakle, and runs between 3.15 and 4.15pm on Monday afternoons. Over the course of 2017-8, French Club has explored the language and culture of La Belle France in a variety of fun and creative ways including through Art, Music, Cooking, Drama and Film projects.
For our final project, we studied some fun videos that focus on engaging children's interest in learning French. Working in groups, we had a go at planning. writing scripts and filming our comic sketches to promote the learning of some French vocabulary.
Below are our scripts and a video, 'La Meteo!' created by Annie, Claudia and Dexter from Y3. Unfortunately, the sound on the film is really quiet so do have a look at the script that the group wrote.