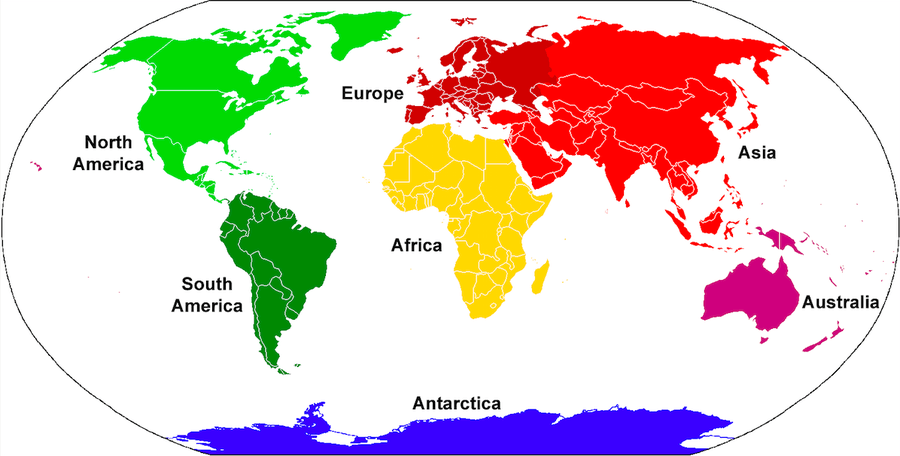 OUR INTERNATIONAL SCHOOLS POLICY
At Ferring CE Primary School, we believe that a range of international experiences as well as local will enhance the children's learning and raise awareness of their national/international identity.
Aims
To prepare children for life in a diverse global society and work in a competitive global economy.

To provide an informed awareness of countries, cultures and languages other than our own.

To develop curiosity about other cultures.

To promote the use of ICT in meaningful contexts for the development of communication skills.

To encourage pupils to examine their own world and learn from different perspectives.
Objectives
To work towards achieving and maintaining the International School Award.

To develop a strong awareness of similarities and differences in lifestyles and culture in a range of other countries.

To actively encourage the study of French for all our children from Reception to Year 6.

To raise awareness of environmental issues other than those in our locality through joint projects.

To develop links with other schools in other countries in Europe and further afield.

Welcome to our school teachers and pupils from other countries.

Promote communication through writing letters and e-mails to friends abroad.

Develop cross-curricular activities with an international theme for all children.
International Activities 2017-8
Class Countries
Ferring Primary School classes are named for countries around the World. This year our focus countries have been France, Holland, Canada, South Africa, Italy, Singapore and Algeria, Each class will spend topic time finding out about its patron country during the year and will help to create a display dedicated to its country. In addition, each year group studies topics throughout the year that explore the geography of our wonderful World and we are always looking for opportunities to include international study themes into most of our topics.
French Christmas!
Every year, we include a French Christmas Morning as part of our festive celebrations. Each key stage runs a carousel of festive activities exploring French Christmas customs, songs, games and vocabulary in an all immersive French language fete. Here are some photos (and video) of our French Christmas activities this year.
International Book Week
The theme of Ferring Primary School's annual Book Week in 2018 was 'International Authors and Stories'.
The week included a wide range of activities:
Guess the Story Character and Country of Origin Competition - staff dressed up as a story character from an international source/author with clues as to which country they come from and pupils filled in a competition sheet naming as many staff characters as they could guess or find.
International Book in a Jar Competition - staff created a jar which held a variety of clues (including a map or flag) to a story from around the world. Pupils had to guess or find out as many stories and countries represented in the Book Jars as they could.
International Story Readers - adults (teachers, teaching assistants, governors, parents) came into school for a story reading session each with a book with an international theme or by an international author.
Each class undertook a unit of English work in Book Week with an international theme e.g international poems, comic book heroes - Asterix, international picture books, international author focus.
See if you can name these international stories and authors from the book jar clues . . .
International Science Week
Our annual Science week in 2018 also had an international theme. Some classes chose a scientist from their class country to find out about and to conduct some science experiments inspired by their work e.g. Antoni van Leeuwenhoek from Holland (microscopes) and Nourredine Melikechi from Algeria (spectrometers).
Other classes looked at a range of international scientists and researched where these scientists came from and what they have contributed to international scientific thought and discovery. Practical experiments were based around the fields/discoveries of different scientists from around the world.
Here are some photos from Year 6's investigations into spectrometers inspired by Algerian scientist Nourredine Melikechi and some letters written by pupils to Professor Melikechi.