Hawaii Class
World Premiere of 'Welcome to Hawaii' video written by and starring some extremely talented pupils! Huge thanks to Mr Virgoe, our Green Screen Guru and incredible editor! :)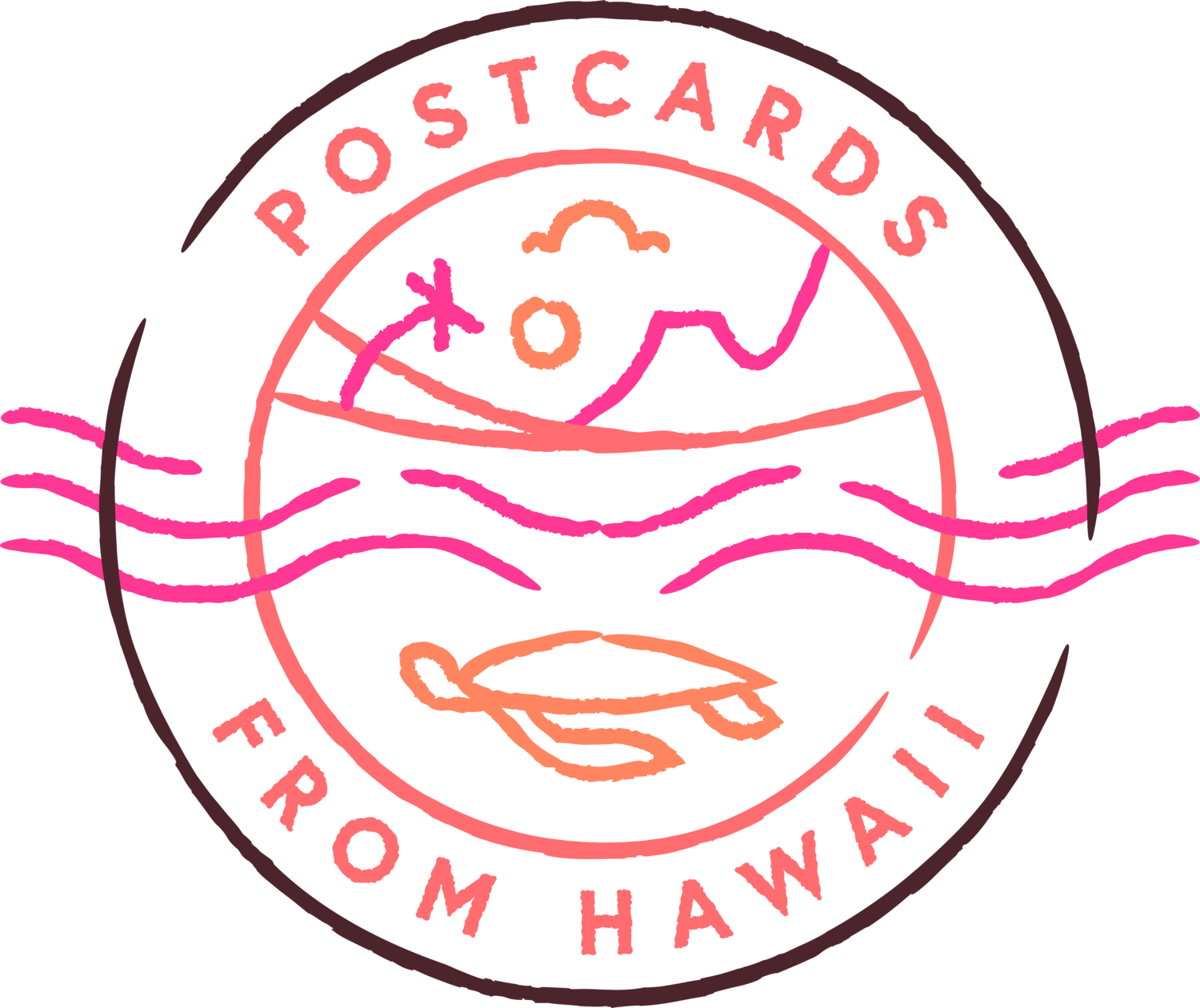 FPS News 22.6.20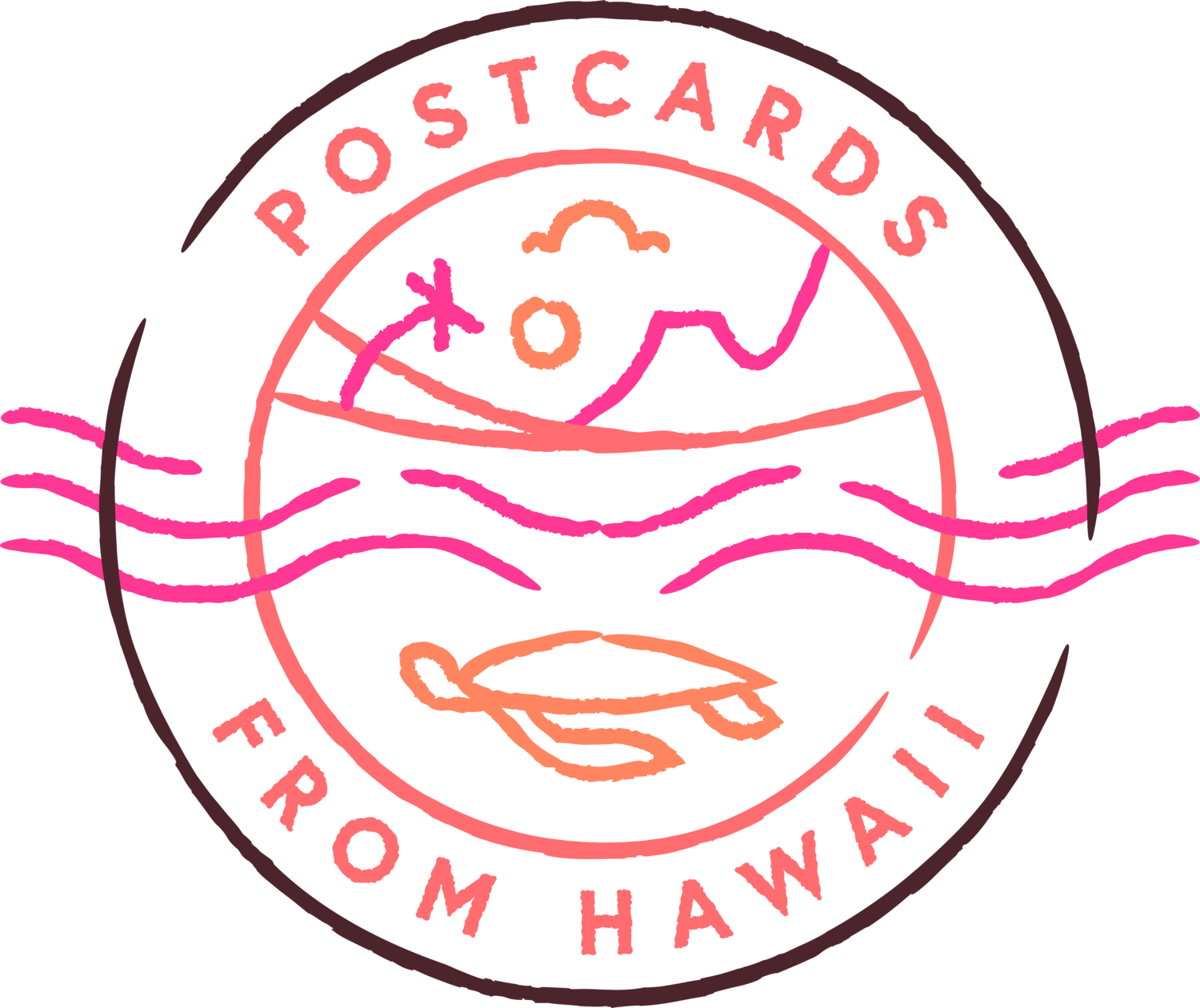 FPS News 22.6.20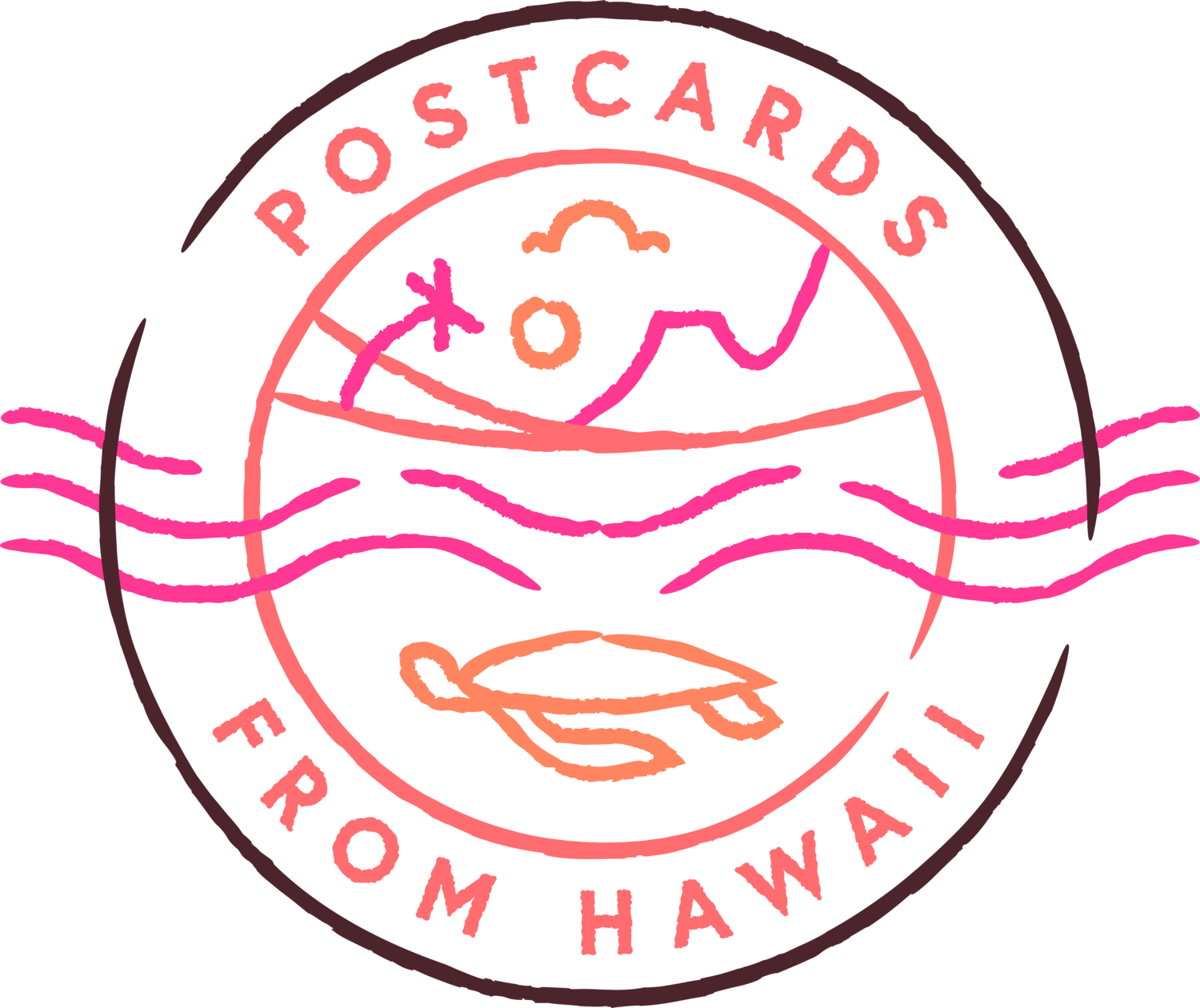 FPS News 22.6.20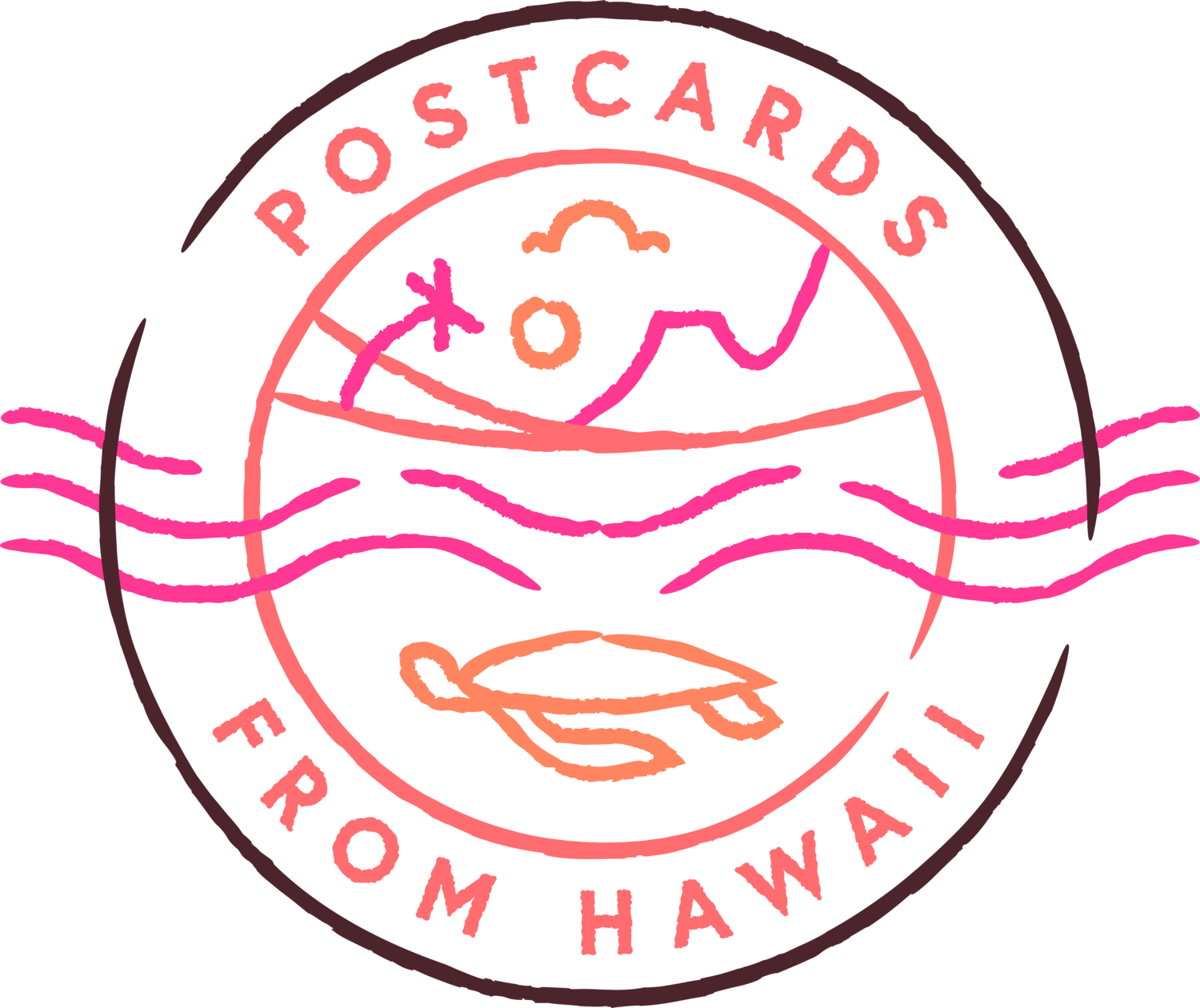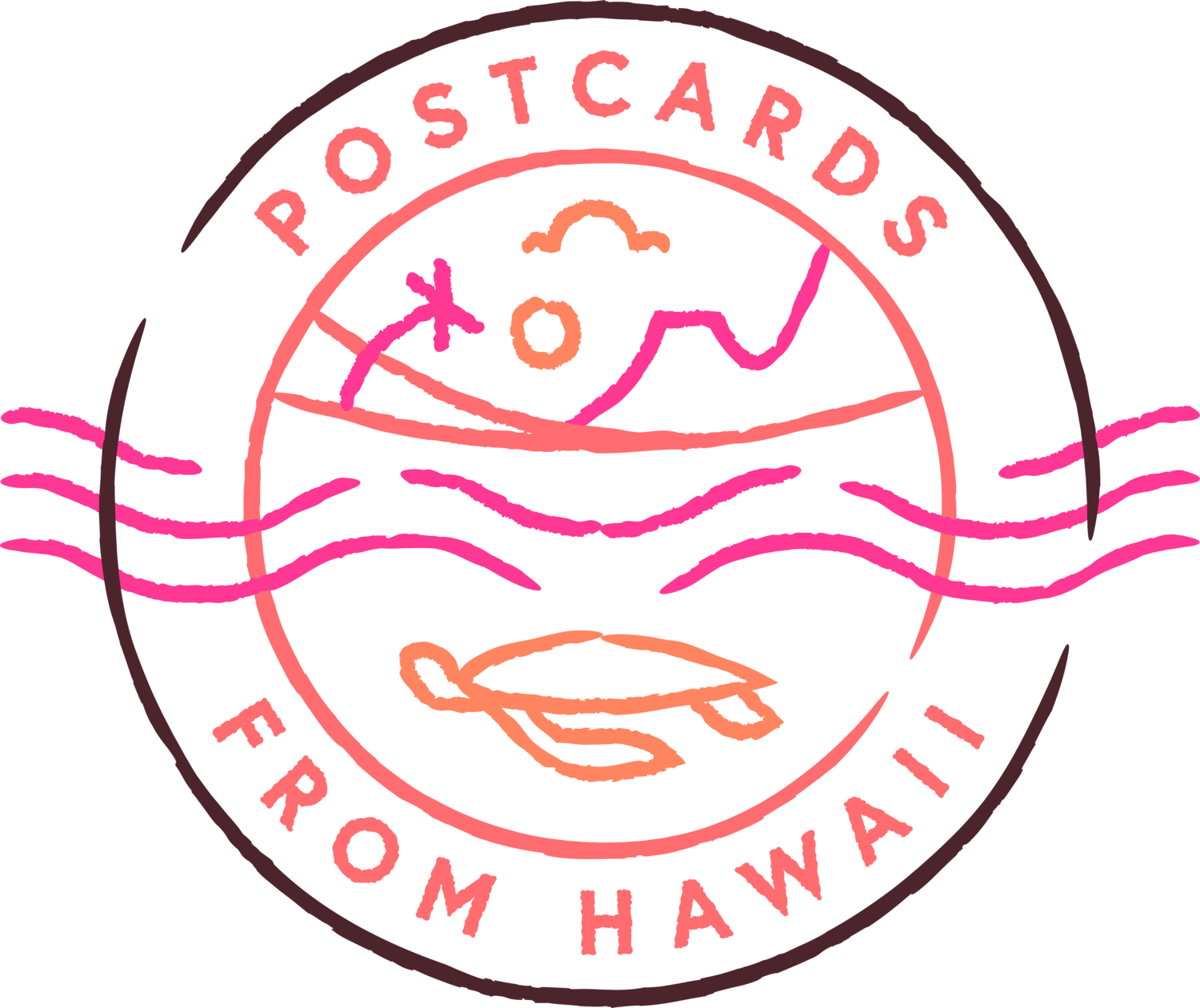 FPS News 8.6.20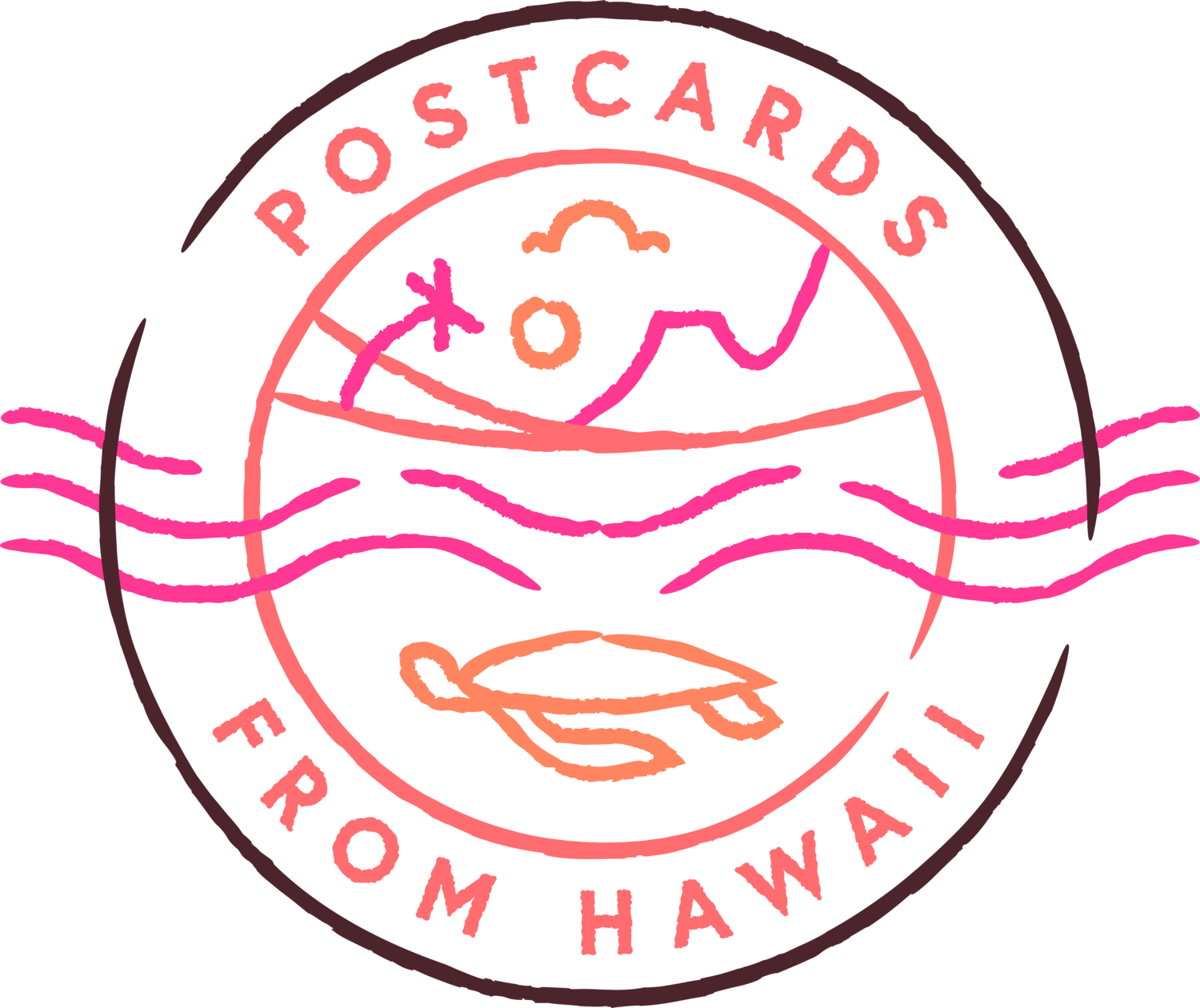 FPS News 8.6.20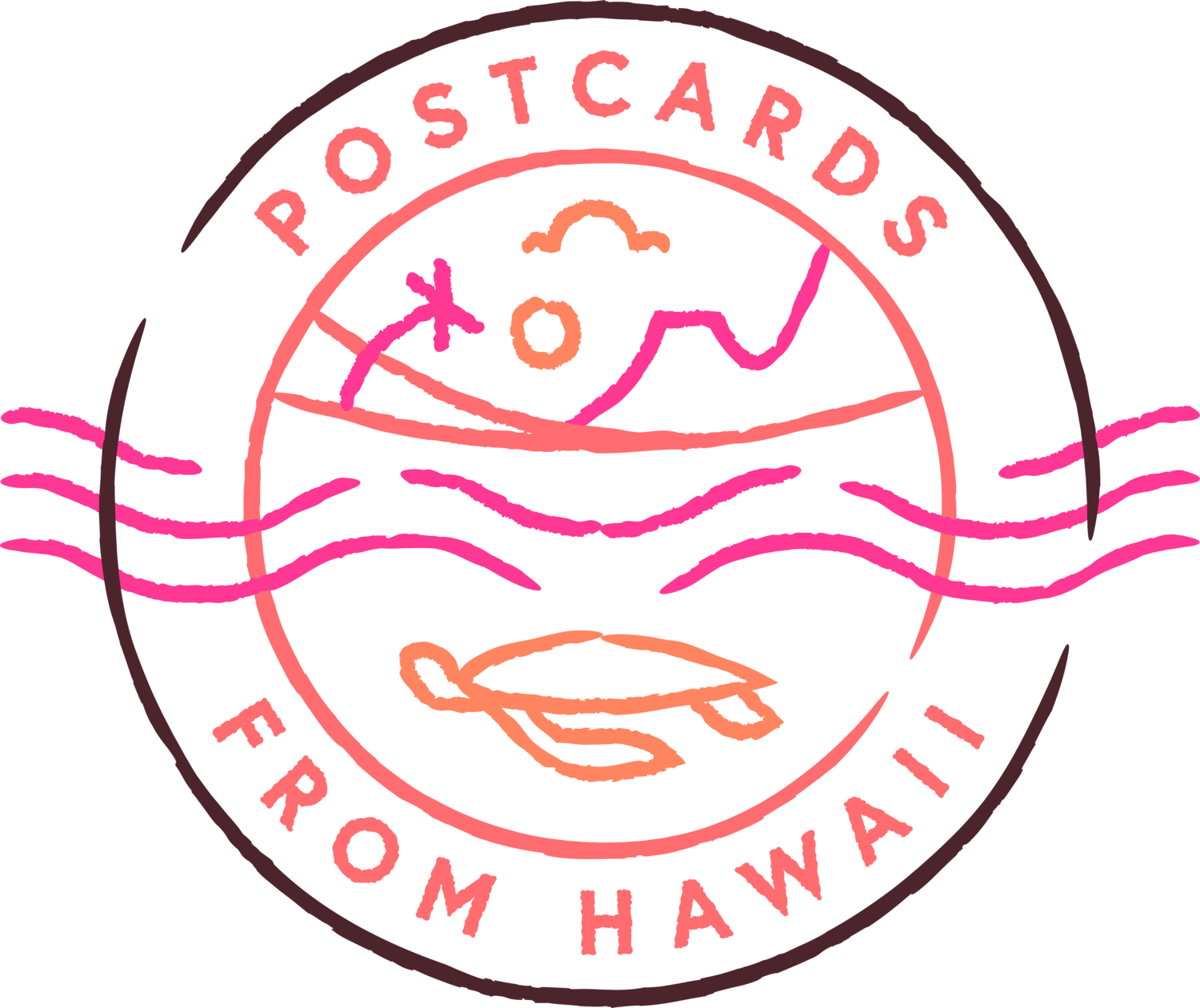 FPS News 8.6.20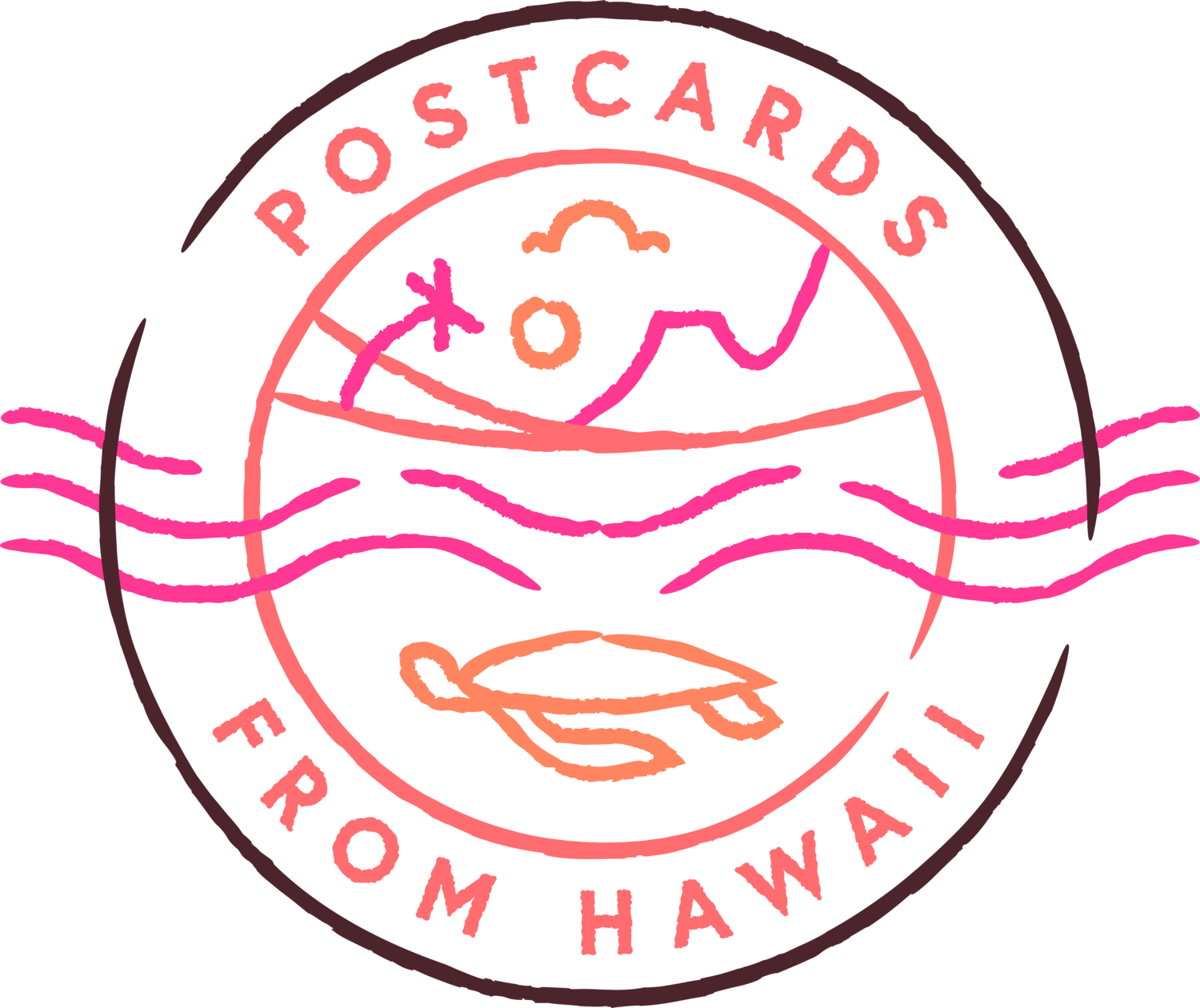 'Strict' by Michael Rosen 29th June
We have been enjoying the brilliant poetry and performances of Michael Rosen, who has recently recovered from coronavirus. Inspired by Mr. Rosen, we decided to create our own version of 'Strict'.
'Welcome to Hawaii' 15-25th June
This has been an English project which has included researching facts about Hawaii, turning information writing into scripts, rehearsals and performances, prop making, film making and just a tiny bit of dance!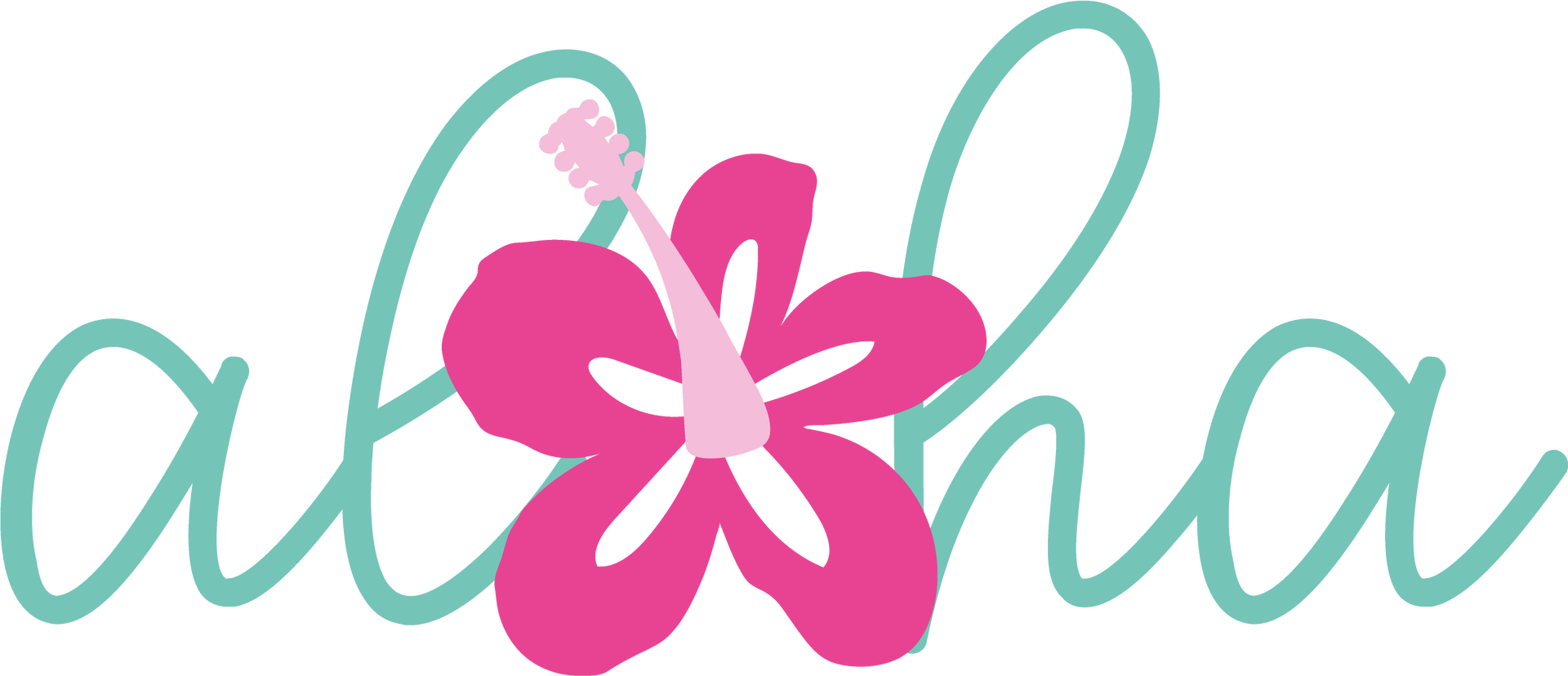 Welcome to Hawaii film coming soon! See it here, first!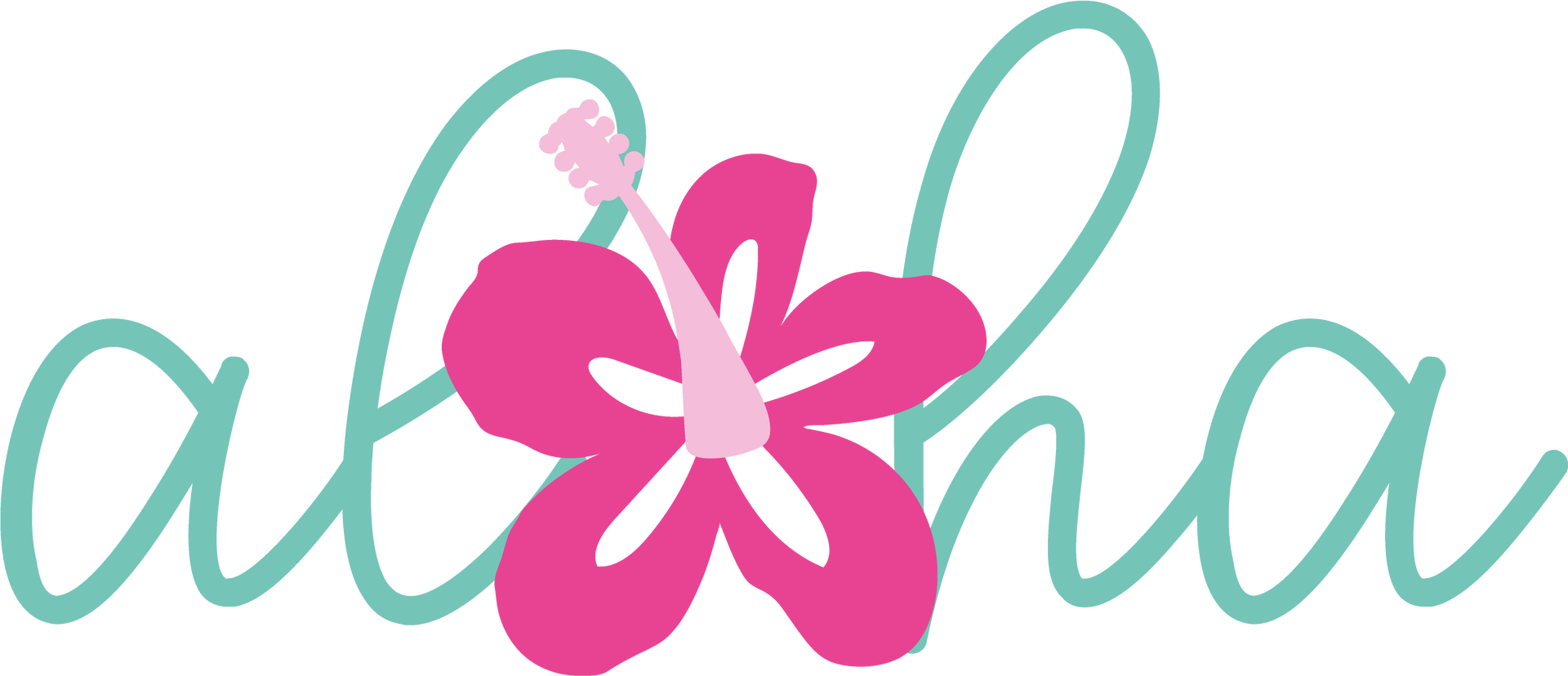 Hoop Flyers 8-24th June
Our Science mini-topic is 'Flight' and we have been exploring different types of paper flying machines. We made and tested paper hoop flyers (see FPS News special to make your own at home). This involved DT as well as Science as well as quite a lot of Maths: measuring distances accurately to 2 decimal places and finding mean averages. How can you tell that our teachers are the Science and Maths Subject Leaders??
Hawaiian Sunsets 8-12th June
We developed our pastel work to include careful blending to create sunset skies in this art project. They are decorating our classroom windows at the moment but we thought you'd like to see them. :)
Social Distancing Chalk Designs 3-5th June
To make sure we could make a socially distanced line to come into class from the outdoor area, we measured out paving slabs to stand on so as to keep ourselves and others safe. To personalise our places, we used chalks to create some pavement art. We explored different pavement art designs and learnt more about this fascinating form of ephemeral street art. Ephemeral means temporary or short-lived - and in this case, 'lasting until the first shower of rain'!