WE ARE A 'GOOD' SCHOOL!
The school was inspected in October 2022 and we are thrilled to let you know that we are officially a 'GOOD' school.
Please see our new report above
STARTING SCHOOL IN SEPTEMBER 2023
If your child is starting school in September 2023 we would like to invite you to visit our school.
We are offering school tours however, places are limited so please email office@ferring.w-sussex.sch.uk or call 01903 243945 to book a place. We look forward to welcoming you to our school.
A welcome from our headteacher
A very warm welcome to Ferring CE Primary School. I am thrilled to take this opportunity to welcome you to our school where we believe in creating an environment where all children are encouraged to 'Grow, Believe and Achieve'.
It is easy to outline what we want for our pupils: we genuinely want it all! Jesus calls us to a full life in mind, body, heart and spirit. We believe that the purpose of education is to nurture and enable every child to thrive and to be person they are fully capable of being.
Our school serves the needs of our local community and our staff and children are one big family, we warmly welcome our whole community to be part of our journey. We aim to work with parents and carers to create a school that everyone is proud to be part of.
As a Church of England school, we work to develop the special relationship we have with our church partners. We welcome visitors to share in our faith experiences, encourage the use of reflection areas and devote time to high quality RE teaching.
Above all else, we strive to create a child centered school experience full of learning that is irresistible. This memorable curriculum will be full of real-life experiences and events that deeply embed the learning, using all the wonderful grounds we have available to us.
We very much look forward to working together with you to challenge, inspire and motivate your children to become independent, confident and caring individuals.
Naomi Welsh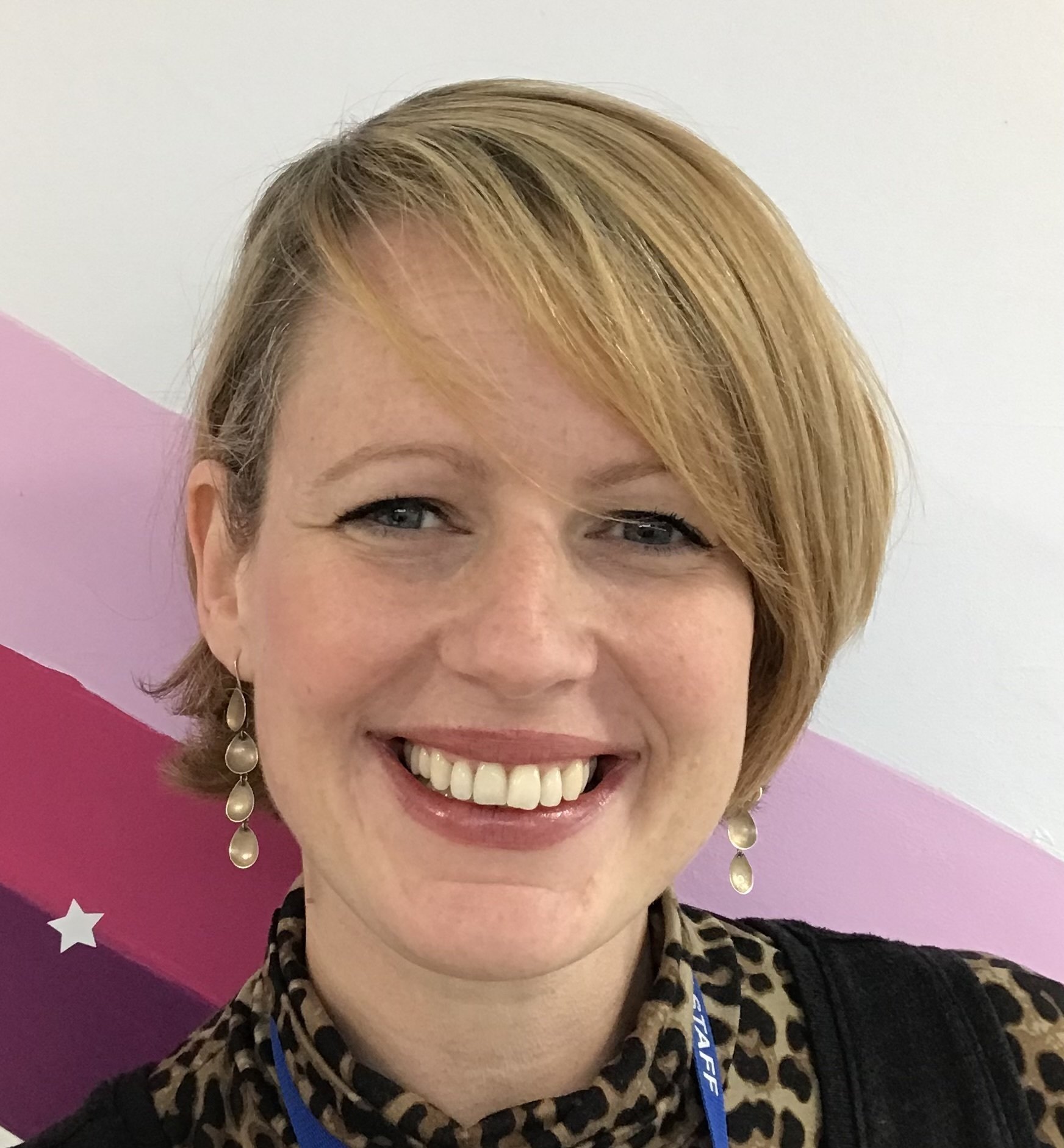 Sea Lane, Worthing, West Sussex BN12 5DU
01903 243 945
office@ferring.w-sussex.sch.uk