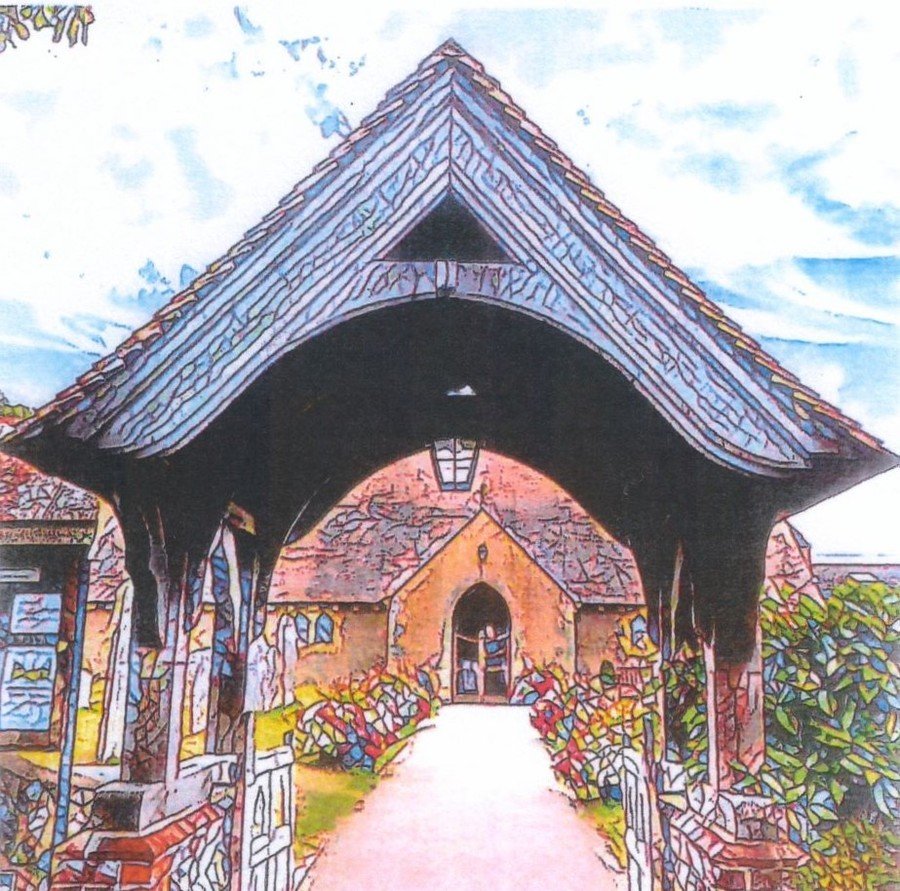 St Andrew's Church Ferring is the Church of England church to which our school is affiliated.
The building itself dates from 1170, though there has been a church on this site since 765AD. That Saxon church has long gone, but parts of the current building are Norman, with Early English additions. There is a single bell in a tower, and a churchyard that is still open.
The church is full of worshippers most Sundays, and is open every morning for people to light a candle or just sit and think. On the first Sunday of each month [outside Covid restrictions], we hold a Family Service, welcoming Scout Cubs and Beavers, Guides, Brownies and Rainbows. There is a guidebook available, telling the history of the building, and a monthly parish magazine that reports and advertises what is going on, as well as a weekly news sheet.
The church has a website too, www.standrewsferring.org.uk that can give current information.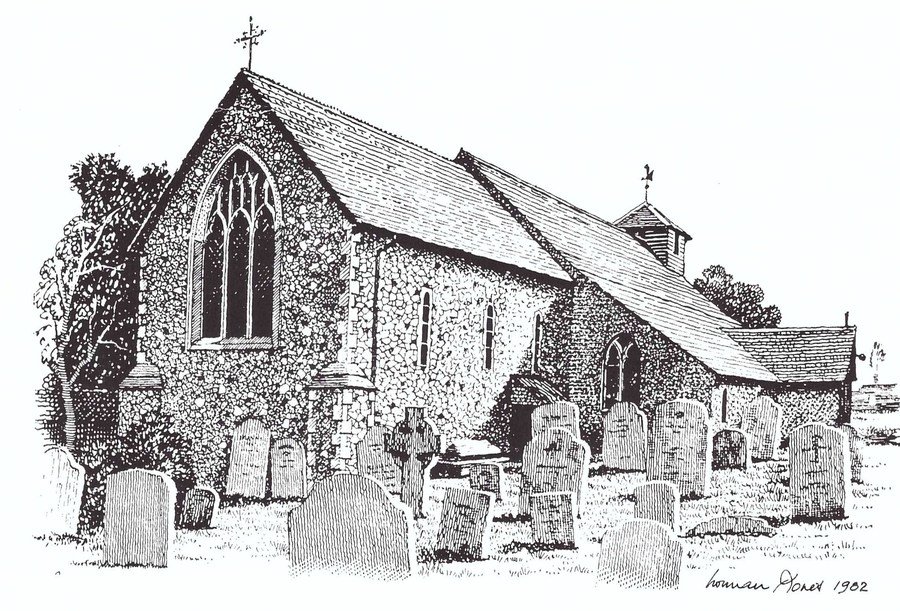 The school's link with the church is strengthened by the Vicar, the Revd Gary Ingram coming into school regularly to lead assemblies, and the school visiting the church at least termly for services and other celebrations. Church members assist by serving as School Governors, and helping the children with reading etc. There is a link, too, to Ferring Baptist Church.
During the Covid pandemic, some of these links have had to be suspended, but other innovative ways to encourage the children in their faith have been taken, including live online assemblies from the Vicarage.