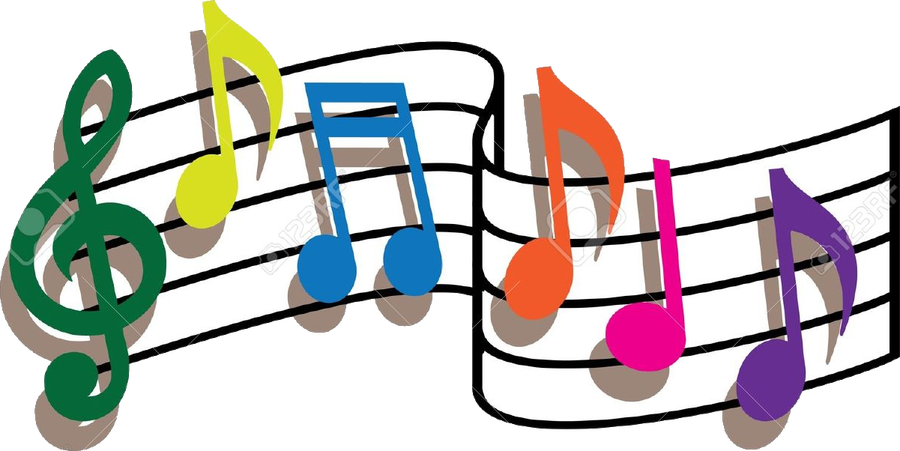 Music
Individual piano lessons, taught West Sussex music, are held in school and run for a period of 10 weeks per term. For further information, please contact:
West Sussex Music
The College of Richard Collyer
Hurst Road
Horsham
West Sussex
RH12 2EJ
08452 082 182
Rocksteady Music School visit the school once a week. The children that are signed up for Rock Steady sessions are taken out of class for a short time during the school day. They are taught how to use different musical instruments along with singing. There is a concert for the parents held at the end of each term. If this is something your child would be interested in, please visit their website www.rocksteadymusicschool.com
Year 4 are currently learning cornets with specialist teachers on Tuesday afternoons.