Bikeability 2018
Year 6 children once again started the year by taking part in Bikeability, a week long course to develop their bike riding skills and safety on the road. All the children took part and had a successful week. We can expect them all to be safe and sensible users of the roads. Well done everyone.
World Music and Drumming Assembly
The children enjoyed a World Music Assembly led by musician Jim Bernardin. Jim kindly demonstrated a variety of drumming instruments and involved some of the children in putting on a few short performances. The children were wonderfully engaged and excited by the assembly. Jim will be running a World Music and Drumming course during the October half term for children from Year 3 and above. From the assembly it seems there are many keen drummers among the children of Ferring.
Windlesham House Maths Challenge
Six of our fantastic Year 6 mathematicians took part in a maths challenge competition at Windlesham house. They made up three teams among around 130 children answering a range of challenging maths questions across three rounds. The girls had a really good go at answering some very, very difficult questions. They thoroughly enjoyed the competition, particularly racing up and down the hall to submit their answers. Well done to all of them.
MULTI-SKILLS EVENT IN SCHOOL
All of the children in school from Reception to Year 6 took part in a multi-skills sports event. They competed in their colour Houses within their classes in five different activities. The children competed brilliantly and put a great effort into each activity. I would like to say a big thank you to all of the Year 6 children that helped to run and organise the event. They were responsible for setting up the day and the activities, leading each station, timing the event, explaining the rules, calculating the scoring and recording the event on camera. They led with great confidence and support, particularly with the younger children. Well done everyone....and here are the results:
Reception Class winners = Blue House
Year 1 winners = Red House
Year 2 winners = Yellow House
Year 3 winners = Green House
Year 4 winners = Red House
Year 5 winners = Blue House
Year 6 winners = Green House
And the overall school winners were = GREEN HOUSE
The Outdoor Project
Rob, who runs our after school club - The Outdoor Project - came in to deliver an assembly to all of the children to explain to them what happens in The Outdoor Project club. This is a unique club in which children can go outside and experience activities they would never normally be able to do and play lots of fun games, encouraging team building, friendship and communication whilst learning new skills and having lots of fun. The club runs on Wednesdays from 3:20 to 4:20. It would be great to see as many children as possible signing up for it - they certainly enjoyed the assembly.
Ferring Primary School on 107.7 More Radio
The children in Year 6 took part in an exciting opportunity to get involved in local media. They appeared on, and helped to present, More Radio's Breakfast Show with presenters Nick and Izzy. Their audio was recorded on Wednesday 31st October and the show aired on Friday 2nd November. There were interviews, news reading, games and song introductions. We even had a 'Little Nick' and 'Little Izzy'! We are very proud to be appearing on local radio and of the efforts of the children to help present. There is even a chance for the school to win £500 worth of Computing equipment so keep your fingers crossed!!
Anti-Bullying Week 2018
Anti-Bullying Week 2018 took place from Monday 12th November to Friday 16th November. All the children in the school took part in activities to support the theme of the week which was 'Choose Respect'. Once again they agreed to the principles of our Anti-Bullying Code and worked hard to demonstrate that the children of Ferring Primary School do choose respect... as the video we produced below shows.

Christmas Wrapping Project
Some of of our children, staff and families took part in a wrapping session as part of the 'Turning Tides' project. Turning Tides was formerly Worthing Churches Homeless Project and they work tirelessly to support the homeless in our community. They will be putting together Christmas present packages this year and the children that volunteered spent an afternoon wrapping the presents in order to have them all ready in time for Christmas. There was a lovely atmosphere as Christmas music played and we hope the children take a great sense of satisfaction from their efforts as they gave up their own time to support others. We are very proud of them.
Book Week 2019
Once again we got fully involved in National Book Week this year. The children immersed themselves all week in captivating texts and took part in a variety of different activities. This included dressing up as their favourite characters on World Book Day, taking part in shared reading with younger and older children pairing up, listening to adult readers, exploring picture books 'to shout about' and every child in the school contributing to a shared story write. The illustrated story was shared in a lovely end of week assembly, which also saw all classes share what they had been doing and the winning costumes being announced. All in all it was an absolutely fantastic week.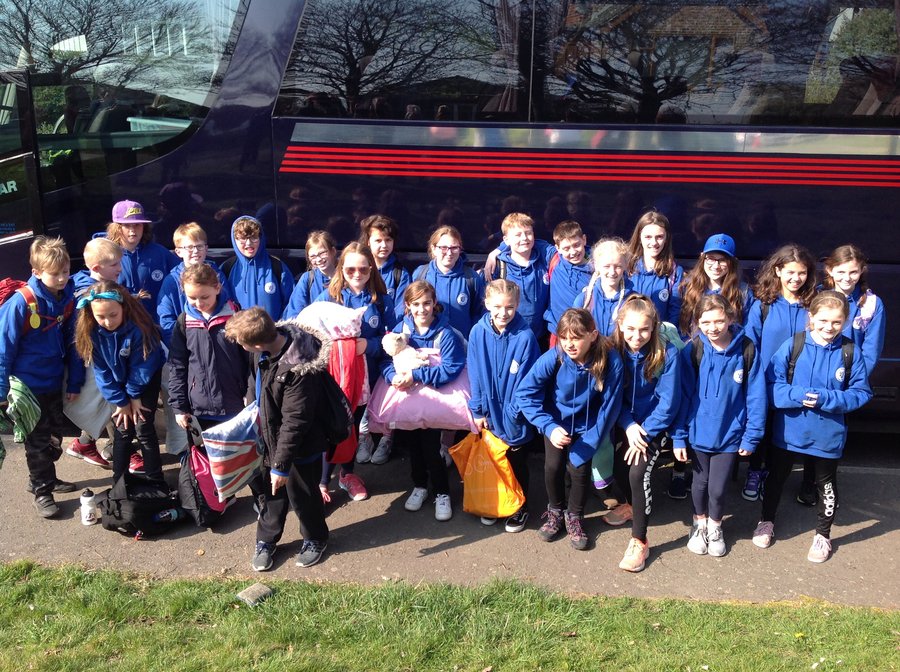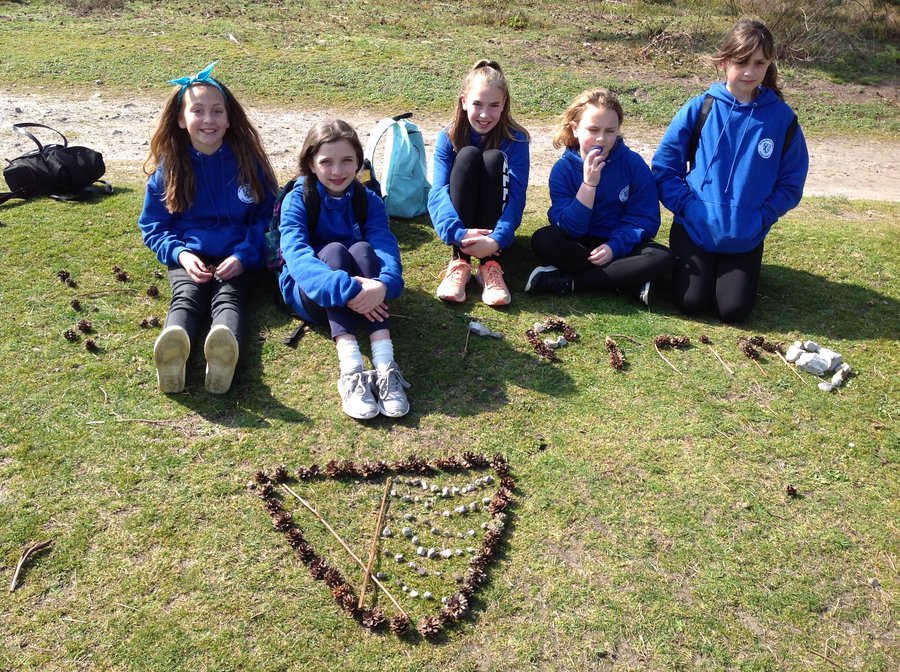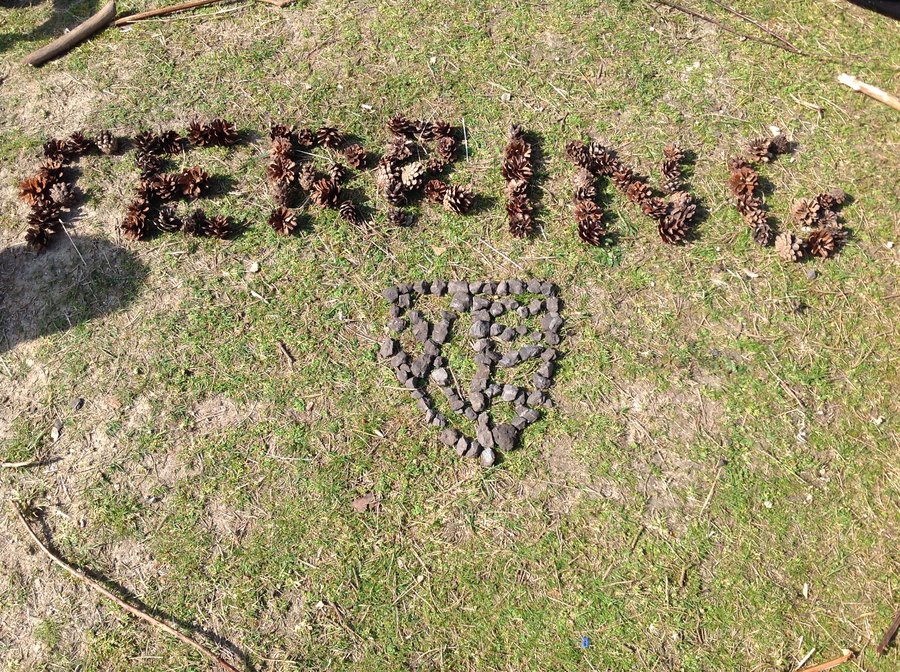 Science and Art Week 2019
This exciting week will be taking place soon. You will be able to click here to see some of the work produced.
To look back at the events from 2017-18 click here.